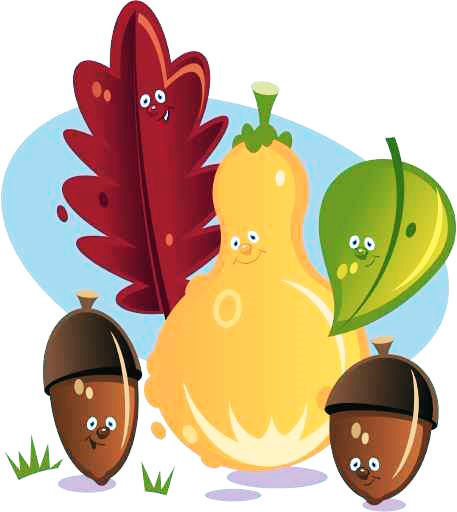 The bazaar season is just around the corner, and if you are one of those people who like to plan ahead, then this list is perfect for you.
It will be updated throughout the holidays, and is free. To include your bazaar, email to editor@mtstandard.com or call 406-496-5552.
To get even more coverage, people are encouraged to go to eventsinbutte.com to add their bazaar or holiday fair.
The annual Hillcrest Harvest Bazaar will be held from 10 a.m. to 4 p.m. Saturday, Oct. 20, at the Butte Civic Center. Admission is $1 for adults. The bazaar features arts and craft vendors, with many new vendors participating this year.
The Deer Lodge Art Club will host its annual bazaar from 8:30 a.m. to 1 p.m. Saturday, Oct. 27, at the Pen Convention Center Art Gallery, 925 Main St., Deer Lodge. The bazaar will feature cinnamon rolls and coffee, artwork, holiday items, baked goods, and more.
The Daughters of Norway will host its annual lefse sale and an inaugural bazaar from 9 a.m. to 3 p.m. Saturday, Nov. 10, at the Race Track Fire Hall, corner of Farragut and Grand avenues.
The Boulder Area Chamber of Commerce is hosting a Holiday Christmas Bazaar from 10 a.m. to 4 p.m. Saturday, Nov. 17, at the Jefferson County High School gym. There will be approximately 50 booths. Find a gift for everyone and goodies to eat. Items include Montana-made quilts, baked goods, toys, jewelry, clothing, pottery, baskets and art.
The Winter Bazaar will be Saturday-Sunday, Nov. 17-18, at the Butte Civic Center. The event showcases over 90 vendor booths for your holiday shopping all under one roof. Local businesses, crafters, bakers, artists and much more will be on hand. Saturday's hours are 9 a.m. to 5 p.m.; Sunday, 11 a.m. to 3 p.m.