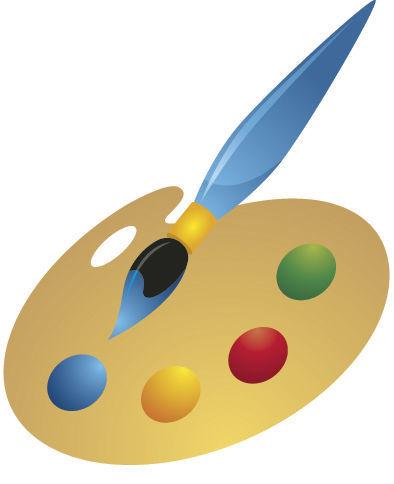 DILLON — Tendoy Fine Art Gallery in Dillon survived relocation from Idaho Street in Dillon to a space shared with the Southwest Montana Arts Council at 120 N Montana St. The gallery walls are painted, and artwork is being displayed, so sustaining members of the cooperative gallery face a new challenge — how to setup a community arts education program for children and adults in southwest Montana.
SMAC, focusing on bringing quality arts to this area, is partnering with Tendoy Fine Art in this endeavor. Systems are now in place to coordinate the efforts of both organizations to present an after-school program and a host of lessons and workshops directed toward all ages.
Plans for January include the start of the after-school program beginning from 3 to 5 p.m. Friday, Jan. 18, at the ArtSpace room. The first three weeks will be beginning painting" with Jean James, followed by three weeks of beginning drawing with Morgan Irons. Cost is $30 for three weeks or $40 for four weeks for students 6 through 12 years old. Plans are underway to work with area middle and high school art teachers to offer instruction that enhances school curriculum. 
A beginning stained glass for adults, taught by Jean James, will start Thursday, Jan. 24, and run for four weeks, covering the basics of copper foil glass construction. This will be followed by two four-week instruction sessions covering lead techniques, design considerations and glass surface treatments. Students must have basic beginning skills to take the more advanced sessions. Classes are limited to 6 people and are $80 per four-week session.  Most supplies will be furnished for the beginning class, but students will need to have their own supplies for the advanced sessions. The classes are from 6:30 to 9 p.m.
Sip and paint with Colleen Howe Cheney returns from 6:30 to 8:30 p.m. beginning Wednesday, Jan. 23.,  and continues the fourth Wednesday of each month. No experience required. Tendoy will supply all materials. Cost is $25. Cheney is also teaching a morning oil painting class that is ongoing and costs $100 per month. It is from 10 a.m. to 12:30 p.m. Wednesdays.
For more details on all classes and workshops, call Colleen Cheney at 406-925-9434 or Jean James at 406-660-2304, and/or to register use the following link, https://smac.submittable.com/submit.
Those interested in teaching classes or others interested in volunteering time at ArtSpace, helping the Southwest Montana Art's Council or Tendoy Fine Art can call 406-660-2304.