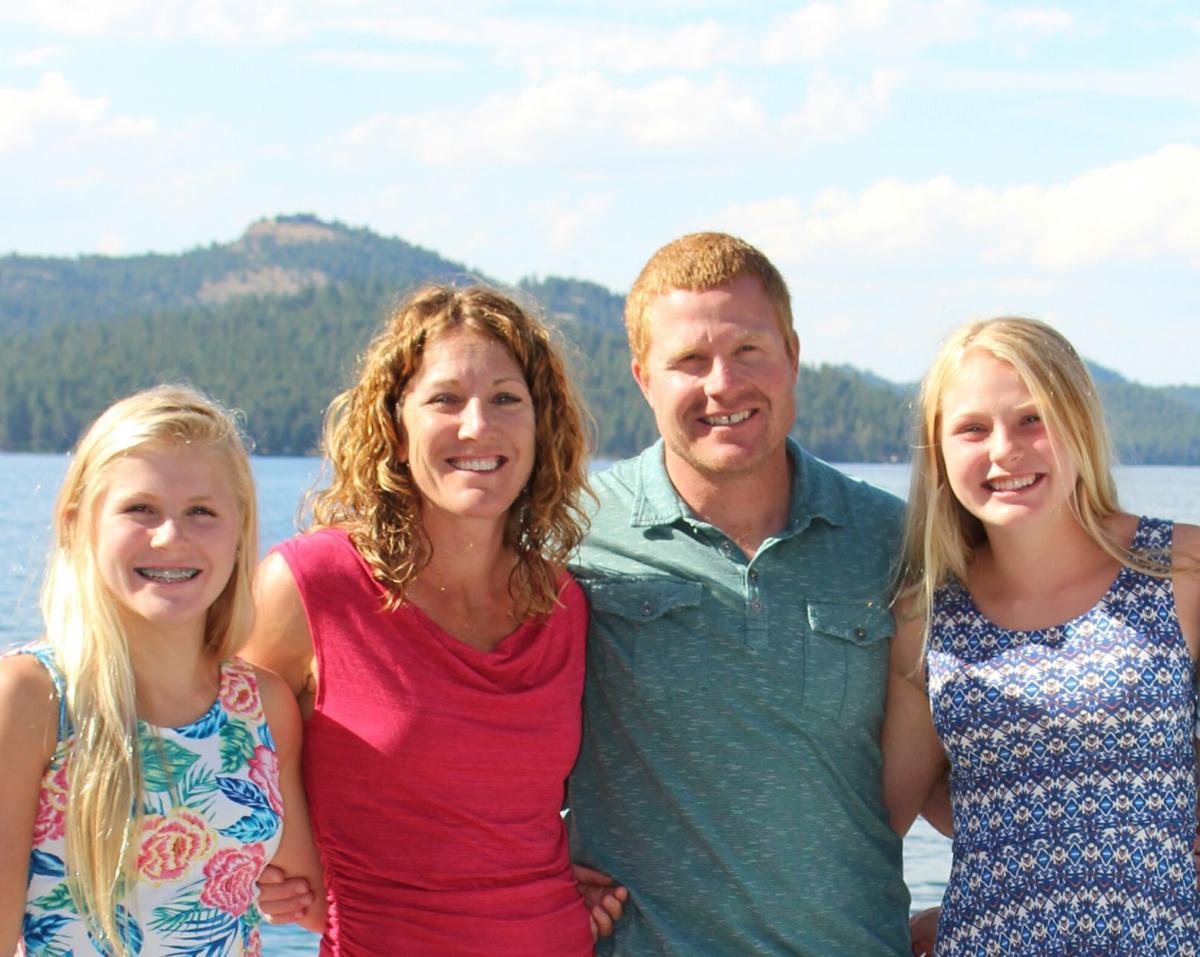 Montana Tech received a $1 million donation from the Hladky family this week. The donation will pay for the creation of the Hladky Family Creative Center in the Student Success Center.
The Hladkys, of Gillette, Wyo., are great supporters of Tech, according to a news release from Tech. Paul Hladky is the vice president of Cyclone Drilling in Gillette. The company, in business for more than 30 years, has drilling rigs in Montana, Wyoming, North Dakota and Colorado.
He was a stand-out student-athlete and graduated in 1999 with a bachelor's degree in engineering science.
"As a two-time first team All-American football player for the Orediggers, Paul Hladky demonstrated exceptional athletic ability," said Bob Green, former Tech football coach.
"As a Montana Tech graduate and successful businessman, Paul is demonstrating the values which were instilled by his family. The Hladky family's generosity will bless countless future Montana Tech students."
The Hladkys have supported several academic and athletic initiatives, including Digger Turf. They also provide scholarships for students from the Gillette area with the James Hladky Memorial Scholarship.
"Our family is pleased to support the new Montana Tech Student Success Center with the creation of the Hladky Family Creative Center," said Paul Hladky. "In this new era of collaborative learning and education, we feel it is imperative to provide students at Montana Tech with opportunities to congregate and collaborate, both academically and socially. There is no better investment than providing for the future of our young people. Education has always been, and will always be, the key to a bright future."
When completed, Montana Tech's SSC will become the heart of campus. The 25,000-square-foot facility will round out student life, providing an environment for students to live, dine, socialize and cultivate leadership skills and forge life-long friendships. The first two floors of the facility will boost Montana Tech's residential capacity by adding 166 beds, for a total of 455 beds on campus. It is planned to be up and running by the fall semester of 2018.
Joe McClafferty, president of the Montana Tech Foundation, said:
"We are so thankful for their extremely generous gift to the Student Success Center. Montana Tech graduates are known for their hard work, practical application to solve problems and commitment to leading teams to succeed. The Hladky family represents all of those attributes."