Quick change artist steals from Town Pump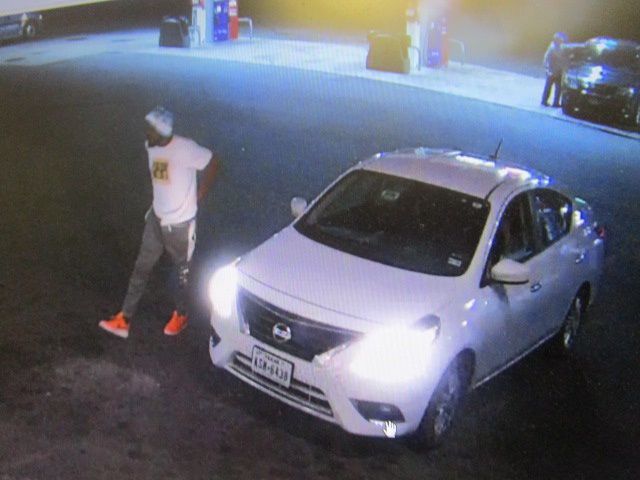 A quick change artist stole $150 from the Town Pump on Harrison Avenue, Monday.
At about 3:30 p.m., police received a call about a black man wearing a beanie and white Nike T-shirt who purchased a water for just under $3 at the gas station. The man gave the clerk a $50 bill and asked several times for different variations of change, coming away with over $100 more than he should have, police said. Officers discovered that the same man had allegedly pulled similar quick change scams at Town Pumps in Hardin, Bozeman, Billings and Three Forks — all in the same day. Police believe the man is headed west and are continuing to investigate the theft.
Underage driving 
Two juveniles were cited after officers reportedly caught them driving early Tuesday morning. The 13-year-old driver was operating a 2006 Audi with the headlights off around 1 a.m., police say. Police pulled the car over after it ran a stop sign, then called the driver's parents after discovering the driver was underage. Both the driver and the 12-year-old passenger were cited for curfew violations and unauthorized use of a motorized vehicle. The driver was also cited for not having a valid license or insurance. Officers transported the teens home and turned them over to their parents, police said.
Coffee Bean theft
Four pieces of jewelry were stolen from the Coffee Bean on Dewey Boulevard on Monday. According to police, the east door of the coffee hut was pried open sometime between Saturday afternoon and Monday morning. The jewelry was worth $60. There are no suspects at this time.