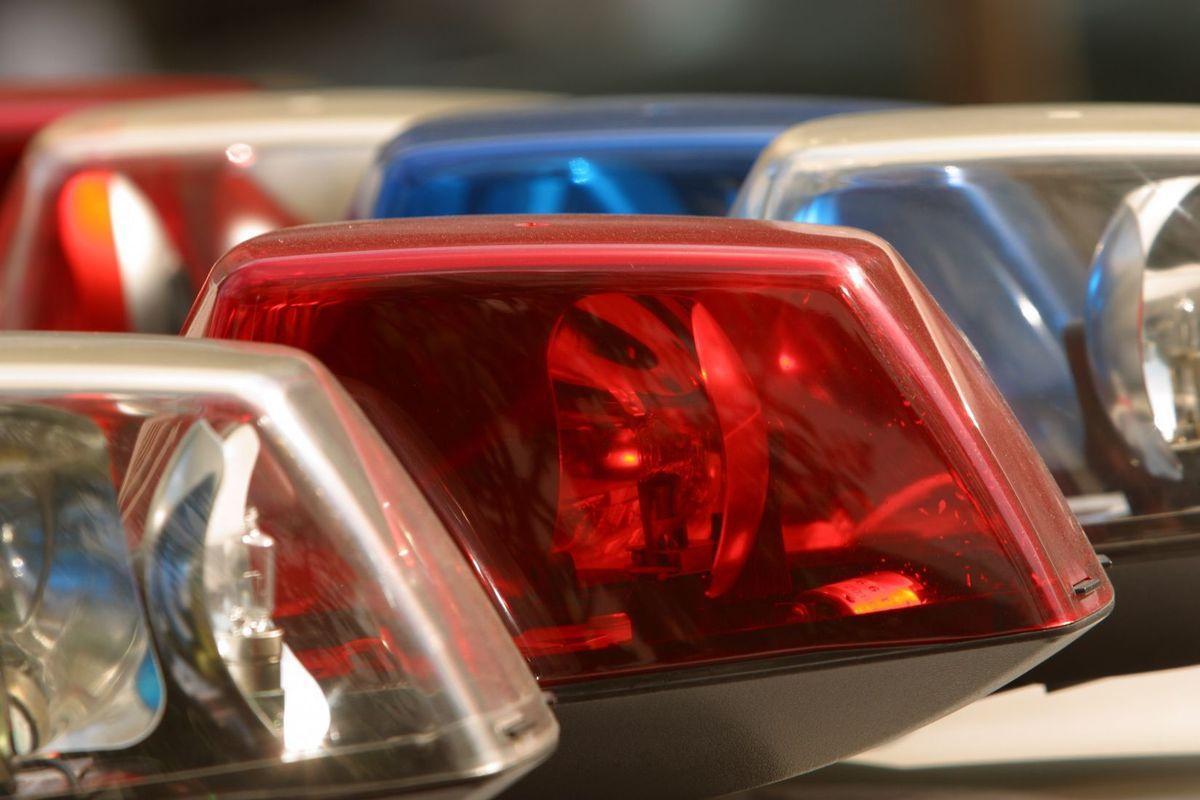 Foot pursuit ends in arrest
Butte police arrested Charles Johnson, 26, of Butte Monday morning after the 26-year-old allegedly attempted to cash a forged $400 check at an Uptown casino and ran after being confronted by officers.
Officers responded around 11:30 a.m. to the casino, located on West Galena Street, after an employee phoned police and claimed that Johnson was attempting to cash a suspicious check.
When officers arrived, one of them spoke with Johnson outside the casino, at which point Johnson fled on foot, police said.
A foot pursuit ensued until officers were able to apprehend the 26-year-old on the 100 block of West Gold Street. He was arrested at the scene and taken to the Butte detention center.
Johnson, police said, is believed to have stolen the check from a mailbox and forged his name as the payee.
As a result, he's been cited with misdemeanor theft and forgery.
Stalking
Police say they arrested Benjamin Harrison, 40, of Butte Monday night in front of the Butte-Silver Bow Sheriff's Department after a woman arrived and claimed that Harrison was following her.
According to police, the woman drove to the Butte police station around 10 p.m. Monday, after she spotted Harrison on a motorcycle and came to believe that he was following her. Upon arriving at the station, police said, Harrison and the woman began having a verbal argument, at which point they were confronted by police.
Police said the woman had previously taken out a restraining order against Harrison, which has since been removed, and that last week she reported that Harrison assaulted her. The alleged assault is currently under investigation, police said.
After consulting with Butte's county attorney, police arrested Harrison and cited him for stalking.
Dangerous drugs
Police say there were patrolling on the 3500 block of Harrison Avenue early Monday morning when they spotted a vehicle parked behind an athletic store.
Police approached the vehicle and came upon its driver, Joseph Feltz, 39, of Anaconda, who they say had a $500 Butte City Court warrant out for his arrest.
Feltz was arrested and taken to the Butte detention center, police said, where officers discovered he was in possession of a small bag of marijuana.
In addition to charges stemming from his warrant, Feltz was cited with misdemeanor possession of dangerous drugs.