Police reports
Car chase
At approximately 10:44 p.m. Wednesday, officers in the area of St. James Healthcare observed a white Ford Fusion with Cascade County plates traveling approximately 50 mph. 
Officers then pursued the vehicle south on Montana Street toward Interstate 90.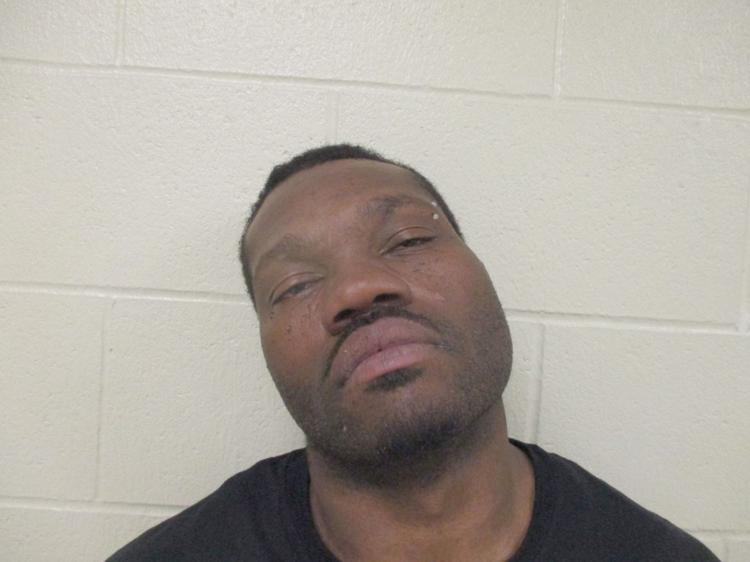 The driver of the Fusion, Maurice Meyers, 32, of Great Falls, reportedly failed in his first attempt to turn onto the Interstate's eastbound ramp but succeeded on a second try. 
Police continued to pursue Meyers's vehicle after he reportedly merged on Interstate 15 toward Helena then took the Elk Park exit and began to head back in the direction of Butte on a frontage road.
When Meyers attempted to enter a private drive, his vehicle reportedly became stuck in snow. He subsequently exited the vehicle and was arrested. 
After telling police he was having heart problems, officers brought Meyers to St. James Healthcare. However, police report Myers was uncooperative with hospital staff and was taken into custody. 
A search of Meyers's vehicle was completed at approximately 5 a.m. Thursday morning. 
Meyers has been charged with possession of drug paraphernalia, reckless driving, and fleeing/evading police, among other charges.
Third DUI
Just after midnight, in the early hours of Thursday morning, police responded to a report of a single vehicle accident near the intersection of Wynne and Cleveland avenues. 
Upon arriving at the scene, officers reportedly found the vehicle on its side and found that people at the scene had helped remove the driver, Melissa McCaul, 51, of Butte, from the vehicle. She was uninjured. 
Police attempted to give McCaul a Breathalyzer test at the scene, but she was unable to give a proper sample. She was then taken to the Butte-Silver Bow Detention Center, where she agreed to a blood test.
After being taken to St. James Healthcare for testing, McCaul was charged with careless driving as well as her third driving under the influence charge.