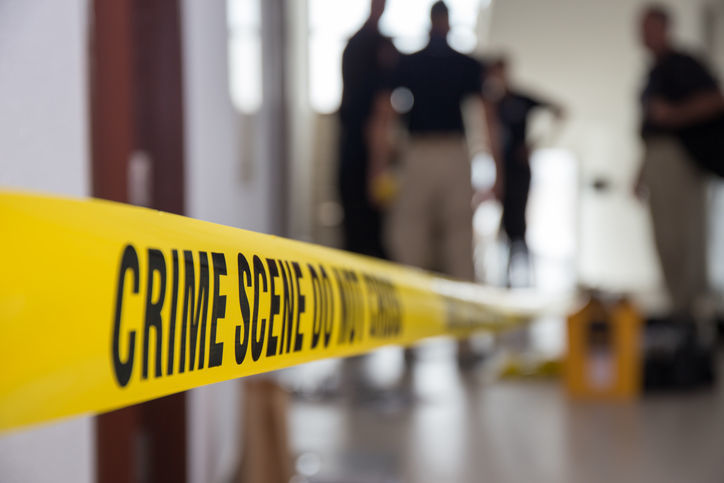 Assaulting peace officers
Police arrested Khiana Berg, 23, of Butte, at 3:15 p.m. Friday at Butte District Court for two outstanding counts of assaulting a peace officer, both felonies.
Berg allegedly assaulted police officers on Dec. 24, 2017 while in detention. Officers took Berg to Montana State Hospital in Warm Springs for a mental evaluation, according to police. Police brought her back to face arrest on the incident Friday.
Possession of dangerous drugs
Police arrested Joshua Sevores, 38, of Butte, at about 8:30 a.m. Friday at the corner of Mercury and Wyoming Streets for a felony count of possession of dangerous drugs and a misdemeanor of possession of drug paraphernalia.
Police stopped Sevores because of a tip of a suspicious male in the Butte High School parking lot, according to police. Officers searched Sevores and allegedly found methamphetamine and a pipe to smoke methamphetamine.
Forgery
Police arrested Vernon Valdez, 27, of Butte, at 1 p.m. Friday Glacier National Bank, 1800 Harrison Avenue, for a felony count of forgery and a misdemeanor count of possession of drug paraphernalia.
Valdez allegedly attempted to cash a forged check at Glacier National Bank's drive-thru window. The bank alerted police and when searched, officers allegedly found a methamphetamine pipe.
Two others who were in the vehicle with Valdez at the time of the incident were also arrested. Police arrested Felice Snyder, 44, of Butte, for an outstanding misdemeanor warrant for her arrest. Police arrested Greg Ealy, 45, of Belgrade, as well, for two contempt of court warrants, both misdemeanors.
Stolen checks
Police arrested James Whitaker, 47, of Butte, at 9 p.m. Friday at the Butte Pre-Release Center, 62 W. Broadway St., for a felony count of forgery and a felony count of a parole violation.
Whitaker allegedly forged $1,800 worth of checks stolen from a local business owner. Police have requested warrants for two other suspects wanted in connection with the alleged crime.
Simple assault
Police arrested Ivy Bloodworth-Hubbs, 51, of Butte, at 6:30 a.m. Friday in the 50 block of W. Broadway St. for simple assault, a misdemeanor.
According to police, Bloodworth-Hubbs punched a neighbor, knocking the victim to the ground when the neighbor asked for a cigarette. The victim did not require a trip to the hospital, police said.
Here is a summary of Butte crime news from May 14-20.