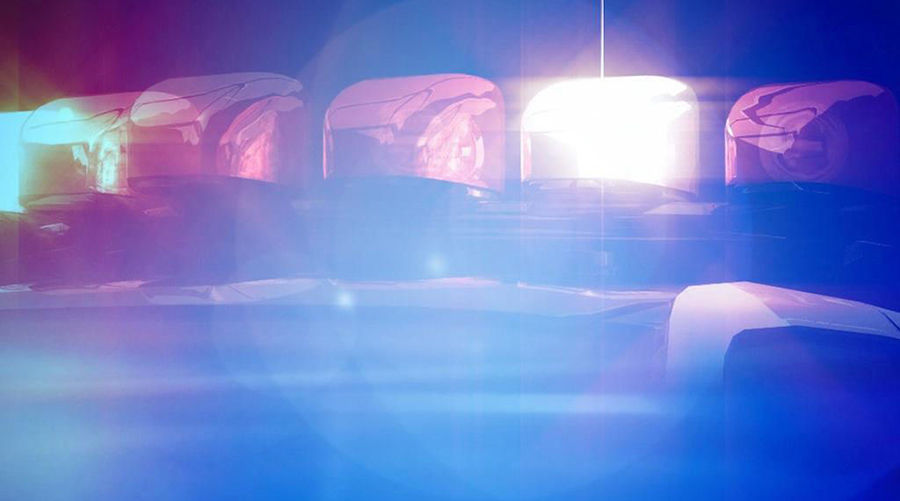 Caretaker allegedly steals from disabled client
Taylor Sheppard, 22, of Butte was arrested Thursday night on a warrant for allegedly stealing from a disabled client for whom she was caring.
Police say Sheppard, who's employed as a caretaker, is accused of stealing a credit or debit card from one of her disabled clients and using it to make online and in-person purchases at Walmart. Some of those transactions were successful while others were not, police said.
Police said Sheppard is also accused of attempting to transfer funds out of the client's bank account.
Sheppard has been cited with exploiting a disabled person, a felony, and remained in Butte county jail as of Friday morning. She has a bond of $50,000.
Criminal endangerment
Police arrested Ethan Boroni, 19, of Butte Thursday night on a warrant related to a Feb. 25 incident in which police say the 19-year-old allegedly drove through the parking lot of the Front Street Safeway with a juvenile female lying on top of his car.
According to police, Boroni and the female had been arguing in the parking lot when the 19-year-old allegedly got into the car, locked the doors, and attempted to drive away. At that time, police said, the female jumped onto the car, and Boroni allegedly continued driving.
Police say passers-by were able to stop the vehicle and get the female off of the car.
Boroni remained in Butte county jail as of Friday morning with a bond of $16,000. He's been cited with felony assault with a weapon, felony criminal endangerment, and a misdemeanor charge of tampering with a communication device. Police say the latter charge is for allegedly taking the female's cell phone.
Sign up for our Crime & Courts newsletter
Get the latest in local public safety news with this weekly email.