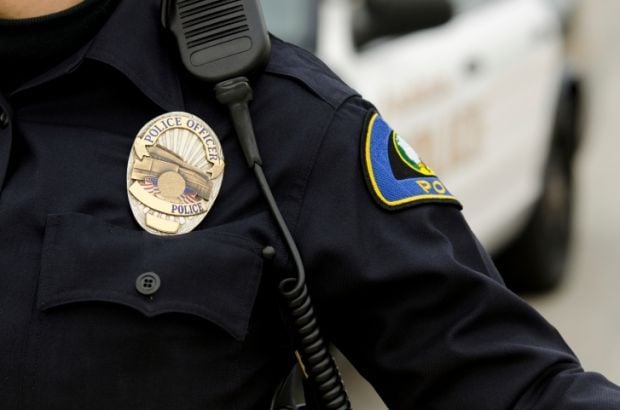 DEER LODGE — An investigation is ongoing in the mysterious disappearance of a Deer Lodge mother and son who were last seen at different times on Oct. 28.
Powell County Sheriff Scott Howard said they continue to work all leads in the disappearance of Beverly Giannonatti, 79, and Gregory Giannonatti, 57, but the investigation is slow and will continue to be until "something of value comes up."
Howard and Police Chief Rick Johnson and their officers are working in cooperation with FBI officials from Helena.
Three search warrants have been executed, and the family's three residences, all vehicles, and outbuildings and grounds of the properties were searched.
A prayer vigil is planned for 7 p.m. Friday at the Immaculate Conception Church, 605 Clark Street, in Deer Lodge. It will be an opportunity for the community to come together and pray for Beverly and Greg Giannonatti and law enforcement officers as the investigation continues.
Anyone with information in this case is asked to call 406-846-2711 or 406-846-9585.