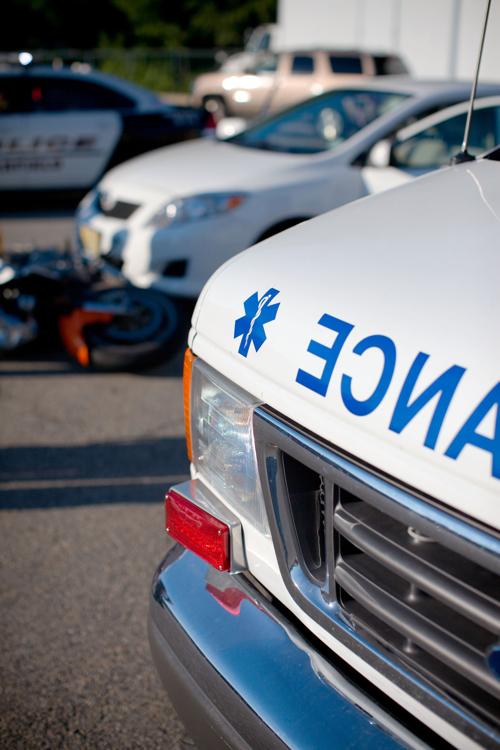 A 66-year-old Deer Lodge man succumbed to injuries Friday that were sustained in a single-vehicle crash in April near Wise River.
The man has not yet been identified. No one else was injured in the crash.
The male was driving eastbound on Montana Highway 43 on a 2015 Triumph motorcycle at about 4 p.m. April 21. When he reached mile marker 67.8, his bike left the roadway, according to Montana Highway Patrol.
The conditions were bare and dry, said Montana Highway Patrol. He failed to negotiate a left-hand curve and left the right side of the road, traveled in the shoulder for a short time, then struck a boulder, Montana Highway Patrol said.
The rider was thrown from the bike and sustained extensive injury. He was not wearing a helmet, Montana Highway Patrol said.
He was transported to St. James Healthcare in Butte and later flown to St. Vincent's Hospital in Billings, where he died from his injuries.