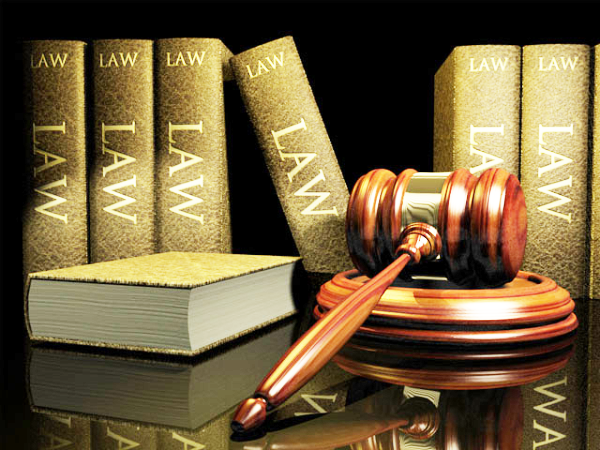 DEER LODGE – A Deer Lodge man pleaded not guilty in Deer Lodge district court recently to charges of sexual intercourse without consent.
According to court records, Anthony Rowe, 19, had a relationship with an underage girl from Nov. 14, 2014, but is accused of raping her in January 2015 that allegedly resulted in a child. The record states Rowe was incarcerated in a secured sex offense treatment facility by Idaho Department of Corrections for most of last year for sexual assault of a 13-year-old girl. He is in jail on $100,000 bond.
Sheriff Scott Howard was directed by Judge Ray Dayton to obtain a DNA sample from Rowe to determine if the child is his. If convicted, Rowe could be sentenced from two to 100 years in prison and fined up to $50,000.
In other court proceedings:
Veronica Rose Linderberry, 25, of Bozeman pleaded guilty to misdemeanor criminal mischief in a plea agreement in which the state dismissed charges of assault with a weapon and disorderly conduct. She admitted throwing a brick through the windshield and beating on the side of her ex-fiancé's pickup with a lug wrench, breaking a side window. She was sentenced to six months in jail, suspended, with credit for 14 days served. She must pay a $250, $75 in court fees, and $700 restitution to Brad Masters.
On an appeal from City Court, Sarah Michelle Reistad admitted to two charges of allowing vicious dogs to run at large in violation of city code. The court record states a llama on West Peterson was injured by the dogs, and the animal control officer ordered the dogs be euthanized. Reistad was fined $100, but Judge Dayton suspended euthanizing of the dogs for six months provided they are kept in a fenced yard or on a leash and there are no additional problems.
Ronald Eugene Haubbert, 55, pleaded not guilty to assault with a weapon, a felony. According to court records, on Oct. 18, 2016, Haubbert allegedly tried to hit Dawn Michelle Johns, Jeremy Kline, and their dog with his pickup and then pulled a long-barreled revolver from the truck and pointed it at them while shouting obscenities. During a bond hearing, Haubbert's attorney Minot Maser told the judge that no weapon was found during the investigation by a police officer, and the defendant has been in jail for 18 days. Judge Dayton released Haubbert on his own recognizance, with conditions, pending further court proceedings.