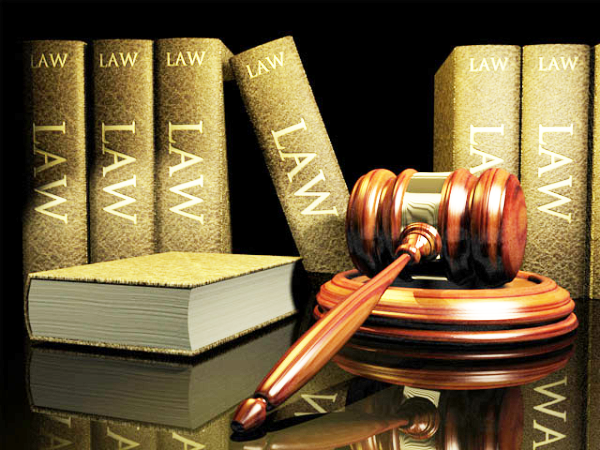 DEER LODGE — A Deer Lodge man, scheduled to go to trial in two weeks, changed his plea in Deer Lodge district court recently to guilty of sexual assault of a child, a felony, and misdemeanor indecent exposure.
Samuel R. Carbajal, 42, admitted he communicated by cell phone with a 16-year-old girl and during that time he requested she send him nude photos of herself and also sent her a photo of his genitalia. He faces up to 10 years in prison and $10,000 fine. Judge Ray Dayton ordered a pre-sentence investigation, including a psycho/sexual evaluation. He is free on a $10,000 bond with conditions.
In other recent court proceedings:
Margaret Ann Manley, 60, of Deer Lodge pleaded not guilty to DUI 4th offense, a felony and driving over median of a roadway, misdemeanor. According to court records, on March 26, in the afternoon, a Deer Lodge police officer observed a vehicle traveling erratically in town — crossing over the center line, the fog line, and over correcting. The record alleges Manley's speech was slurred and she was confused. She submitted to a blood test at the hospital.
Manley is free on recognizance with conditions, including 24/7 sobriety program, pending further court proceedings.
James William Ditto, 26, of Butte pleaded not guilty to criminal endangerment, a felony, and misdemeanor charges of fleeing from/eluding a police officer, reckless driving, and driving while under the influence of dangerous drugs.
According to court records, on the afternoon of March 18, a Deer Lodge police officer tried to stop a black Chevrolet Malibu for an expired Idaho license plate. The vehicle immediately accelerated and the officer gave chase, and was joined by a sheriff's deputy and state troopers. The chase continued throughout the Deer Lodge area; at one point Ditto's vehicle forced a vehicle into the borrow pit, forced a semi-truck onto the side of Interstate 90 and almost rear-ended cars in the driving lane. After a second attempt with spike strips was successful, the vehicle stopped. Ditto and a passenger reportedly got out of the vehicle and lay on the pavement with their hands outstretched. He allegedly admitted using illegal drugs and was taken to the hospital for a blood test.