Police have charged Tara Janelle Wilkie, 27, and Michael David Morsette, 33, both of Butte, with a number of crimes related to a Saturday morning car chase that reportedly began with a stolen gas can and ended with a car on fire and an officer being dragged by a vehicle.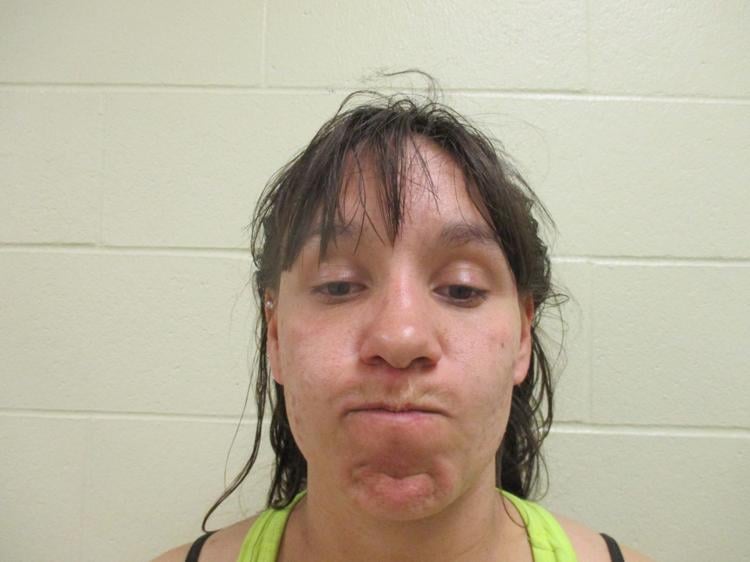 On Monday, police charged Wilkie with five felonies: theft, criminal endangerment, aggravated burglary, burglary, and arson. As of Monday afternoon, she was being held on $100,000 bond.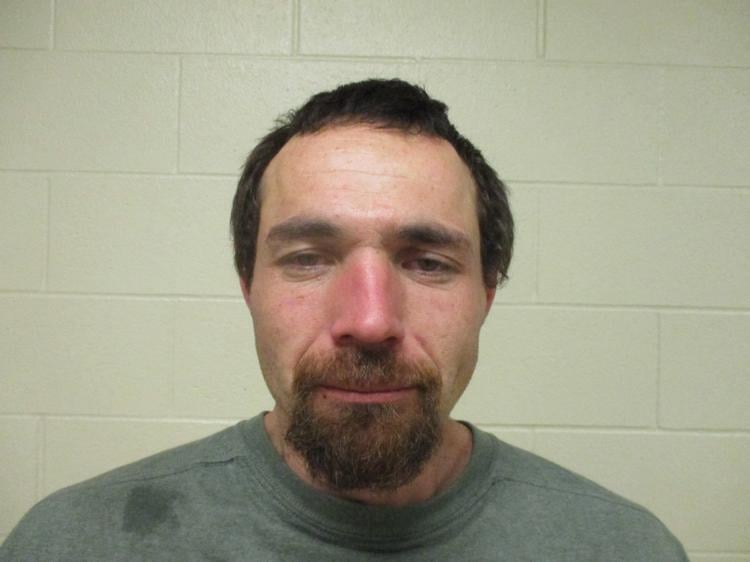 Morsette was charged with felony burglary as well as two misdemeanor charges of fleeing from/eluding police and criminal contempt for an outstanding warrant. As of Monday afternoon, he was being held on $23,000 bond.
According to police, the incident began around 9:30 a.m. in the area of Browns Gulch Road, when a resident offered Wilkie assistance. After she reportedly declined help, the resident noticed Wilkie running to a waiting vehicle, carrying a gas can that allegedly belonged to the resident. 
The resident called law enforcement, who responded to the scene and pursued the suspects' vehicle down Provost Road.
The alleged driver of the vehicle, Morsette, reportedly tried to elude officers. After he turned onto private property, the vehicle got stuck, according to Butte-Silver Bow County Undersheriff George Skuletich. 
After officers approached the stopped vehicle and removed Morsette, Wilkie allegedly used gas from the gas can to ignite some clothing. The vehicle then caught fire, and Wilkie fled toward a residence and allegedly stole a vehicle belonging to someone at the residence.
An officer tried to stop the vehicle, and the female dragged the officer a short distance, Skuletich said, slightly injuring the officer. The officer got free and fired a duty weapon at the vehicle, Skuletich reported.
Other officers stopped the allegedly stolen vehicle a short distance later and detained Wilkie.
The Department of Criminal Investigations has opened an ongoing investigation into the incident. In order to limit any conflict of interest, the state agency is commonly called in to investigate cases in which officers use their firearms. 
Here is a summary of Butte crime news from April 9-15.