PHOTOS: Governor visits picket line at Imerys
On Thursday afternoon, Gov. Steve Bullock pulled up before the gates of Imerys America's talc-milling plant in Three Forks and spent more than an hour lending his support to a group of 35 unionized plant employees who have been locked out of their jobs since Aug. 2, when contract negotiations between the company and the International Brotherhood of Boilermakers' Local D-239 broke down.
Speaking before a crowd of workers, members of their families and other sympathetic parties, Bullock implored workers to "stand strong."  
Governor Bullock joins workers locked out of Imerys Talc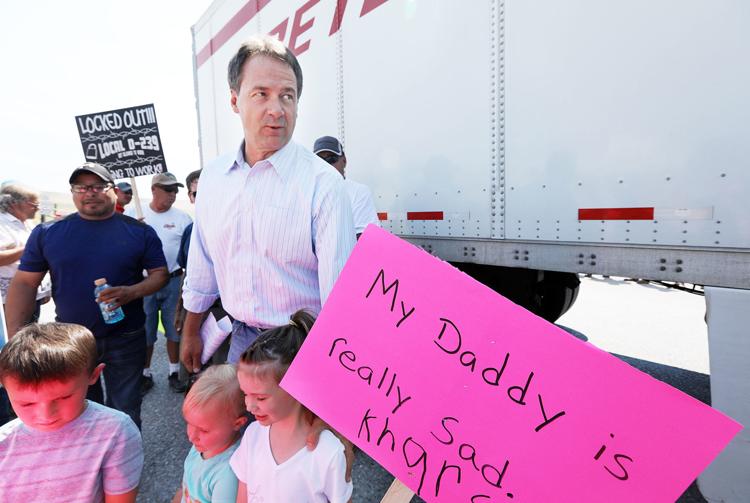 Governor Steve Bullock and supporters visit union workers locked out of Imerys
Workers and family members head to the picket line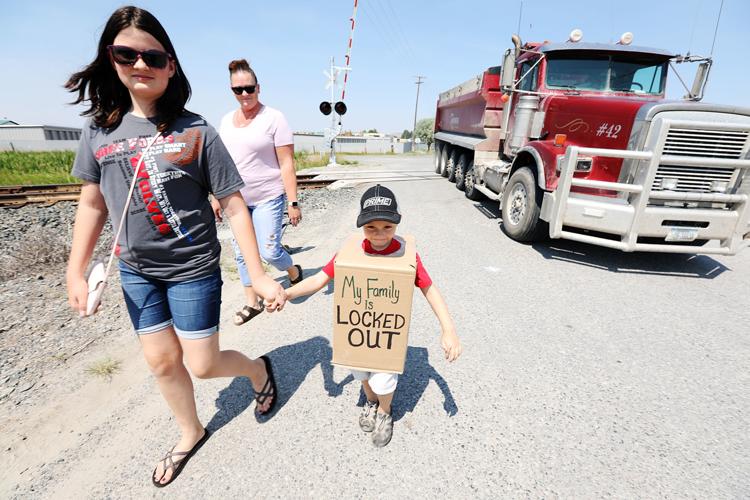 Union workers head to picket line after being locked out of talc milling plant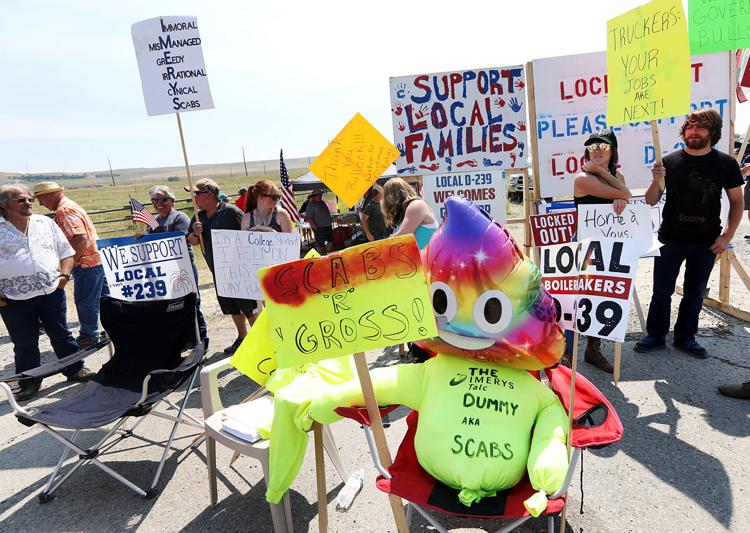 Workers locked out of Imerys Talc America head to picket line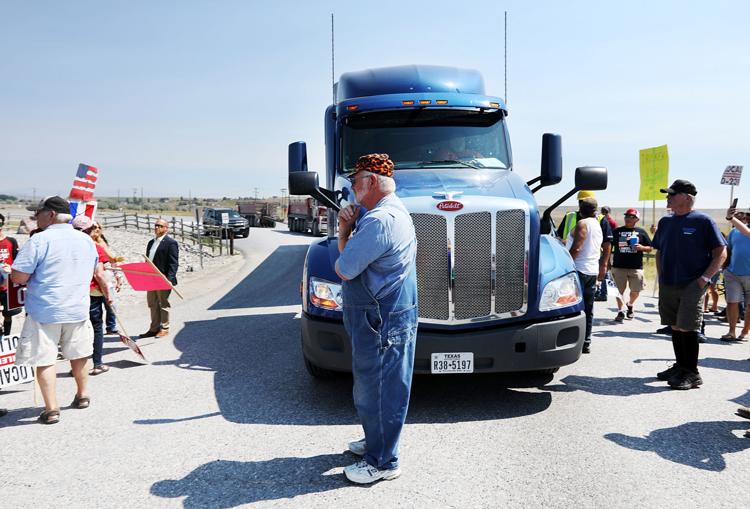 Workers on lockout head to picket line in Three Forks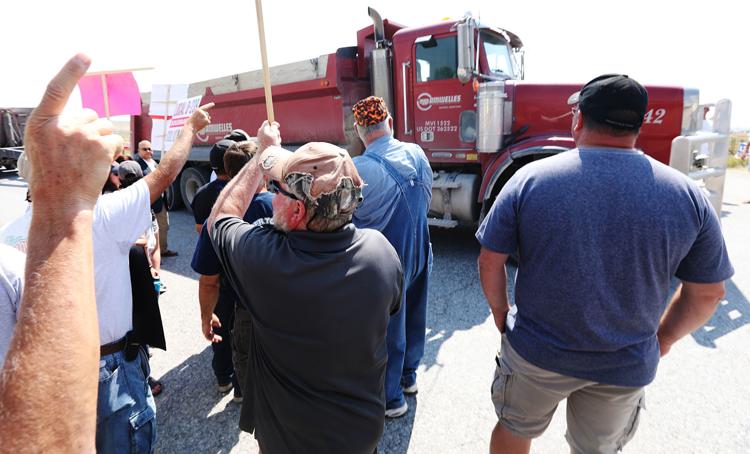 Bullock encourages workers to "stand strong"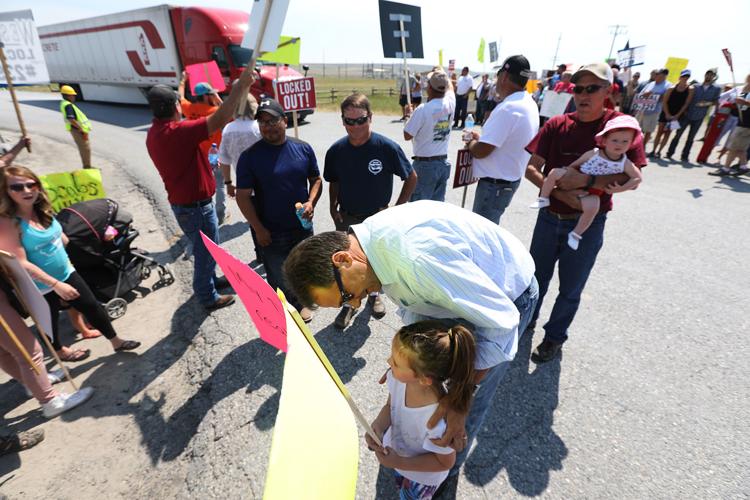 Three Forks workers and supporters gather on the picket line
Gov. Bullock speaks to union workers on the picket line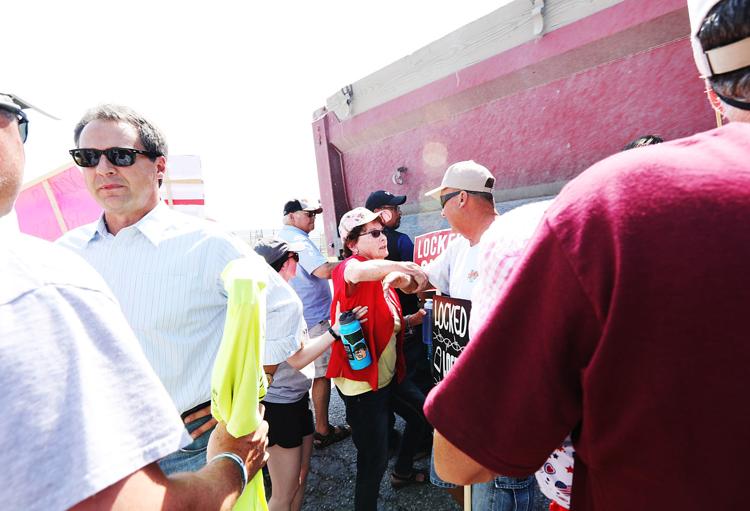 The proverbial line in the sand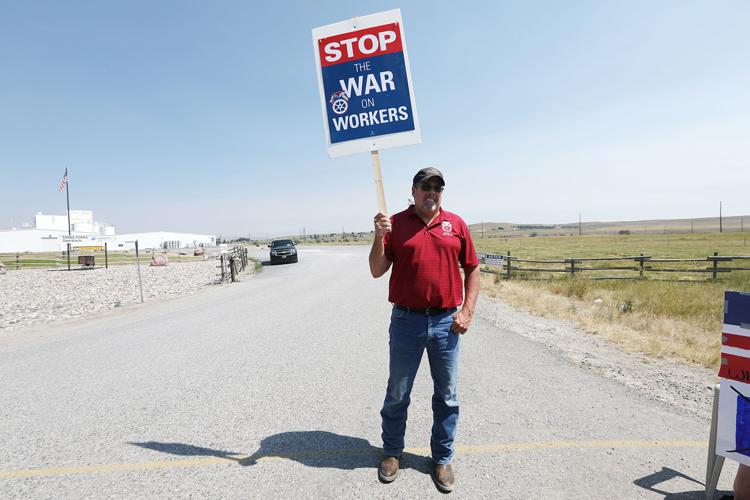 Unionized workers gather at picket line