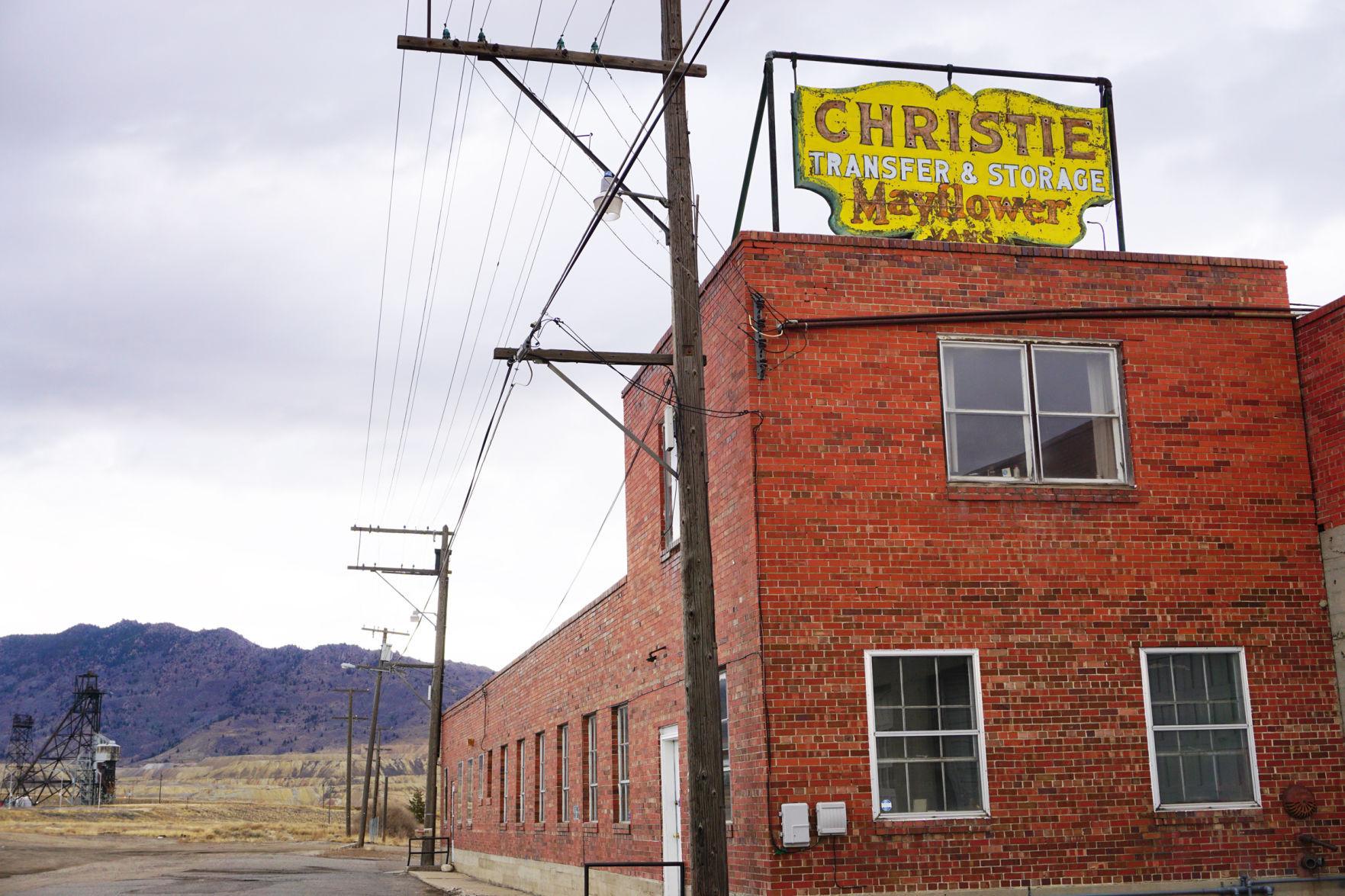 Soon there will be a few more places people can store their odds and ends in Butte.
This is because the folks at Christie Transfer & Storage Company — a moving, storage and docking-space-rental business at 610 E. Aluminum St. in Butte — are expanding their facility by 6,000 square feet.
"There's such a demand for storage right now," said business manager Brian Kester.
At the helm of it all is 94-year-old and business-owner John Harp Cote, who says that his other storage businesses, Tecumseh Lode Estates on Washington Street and Broadway Mini Storage, 333 E. Broadway St., are also operating at capacity.
But this isn't the first time that "Christie's," a 110-year-old business, has expanded.
When Kenneth Christie started the business in 1905 as Montana Transfer Co., it was a two-horse company.
At one time the business was an agent of the Mayflower Transit Company, and according to a company newsletter, when Christie launched operations in 1905, he started his company with two wagons and three horses.
"I quit my milk route and severed all connections with the Crescent Creamery" Christie said in an ad in the Butte Miner. "I bought a horse named Watch from the Tom Lavelle stables. Watch has speed to burn so I can promise quick service on light loads. For the big dray, which I will drive myself, I have purchased a heavy team of horses from Centennial Brewing Company. The horses, Frank and Molly, are good on uphill pulls."
Throughout the decades, Christie's continued to grow. In 1921, the business had a branch in Seattle and also had offices in Great Falls and Helena.
Christie passed away in 1952 after 47 years of service, and since then Christie's has changed hands several times. About 30 years ago, Cote said, he purchased the company with a business partner, who he subsequently bought out.
Today, Cote says he doesn't plan on retiring anytime soon.
He said what keeps him coming to work each day is a need to stay active.
"I like being busy. I always liked being busy," said Cote
But Christie's isn't the first business Cote has owned and operated over the years.
A native of Butte, Cote said he tended bar at a Meaderville establishment when he was 22 years old.
"It was wild," said Cote, noting that Butte was a lot busier when he purchased the bar, after the close of World War II.
When asked what he likes best about being an entrepreneur, he replied simply, "working with the people."