Anaconda's restaurant scene just got a bit sweeter.
In December, Anaconda resident Kiande Lynn opened Lynn's Pralines Louisiana's Finest — a kiosk featuring pralines and a variety of hot and cold drinks at 1615 Montana Drive, near the Montana Army National Guard.
Often served in a cookie-sized patty, pralines are typically made with brown sugar and pecans and have a crumbly, fudge-like consistency, Lynn said.
Although pecans are the most common filling, the buttery confections come in a variety of flavors and can feature many different types of nuts.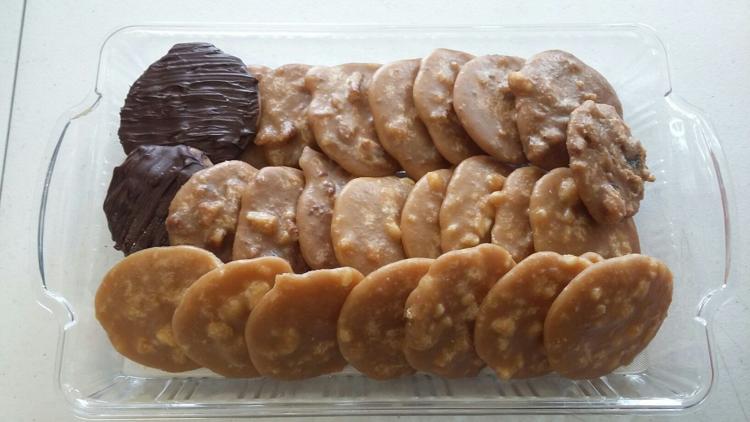 At Louisiana's Finest, Lynn serves up the traditional pecan praline, but she also makes coconut, chocolate, almond and walnut pralines, along with other flavors, including an exotic pecan-and-bacon praline.
Lynn is a native of New Orleans and says she grew up in a family-oriented environment, coming from a family of around 300 members.
Pralines are a kind of delicacy in the South, she explained, and are influenced by French cuisine.
"It was a cheap dessert and it kind of blew up from there," she said.
Lynn has many memories of making the praline confections with her family.
"My mom, my grandma, my aunties — we were always in the kitchen," said Lynn.
"Most kids learned how to play, we learned how to cook," she added.
Lynn said she found her way to Montana after her mother moved to Philipsburg years ago.
"(My husband and I) came out for a visit and fell in love with Montana," Lynn said, adding that the two were drawn to the state's scenery and the freedom afforded by wide-open spaces.
"Mostly because it's so beautiful and peaceful here," said Lynn.
Before opening the kiosk, Lynn made and delivered pralines as a home-based business, an operation she started about three years ago.
Since then, she has distributed her pralines throughout Montana, including to Whitehead's Cutlery and White's Castle Candy Shop in Uptown Butte.
Lynn said she decided to build a physical location for her business because she wanted a central location for her customers.
"I just wanted something that was ours," said Lynn, adding that she still does custom orders and deliveries.
In addition to the pralines, Lynn offers an array of drinks, serving coffee-house standards like chai lattes, espresso drinks and Italian sodas, along with a few of her own special creations.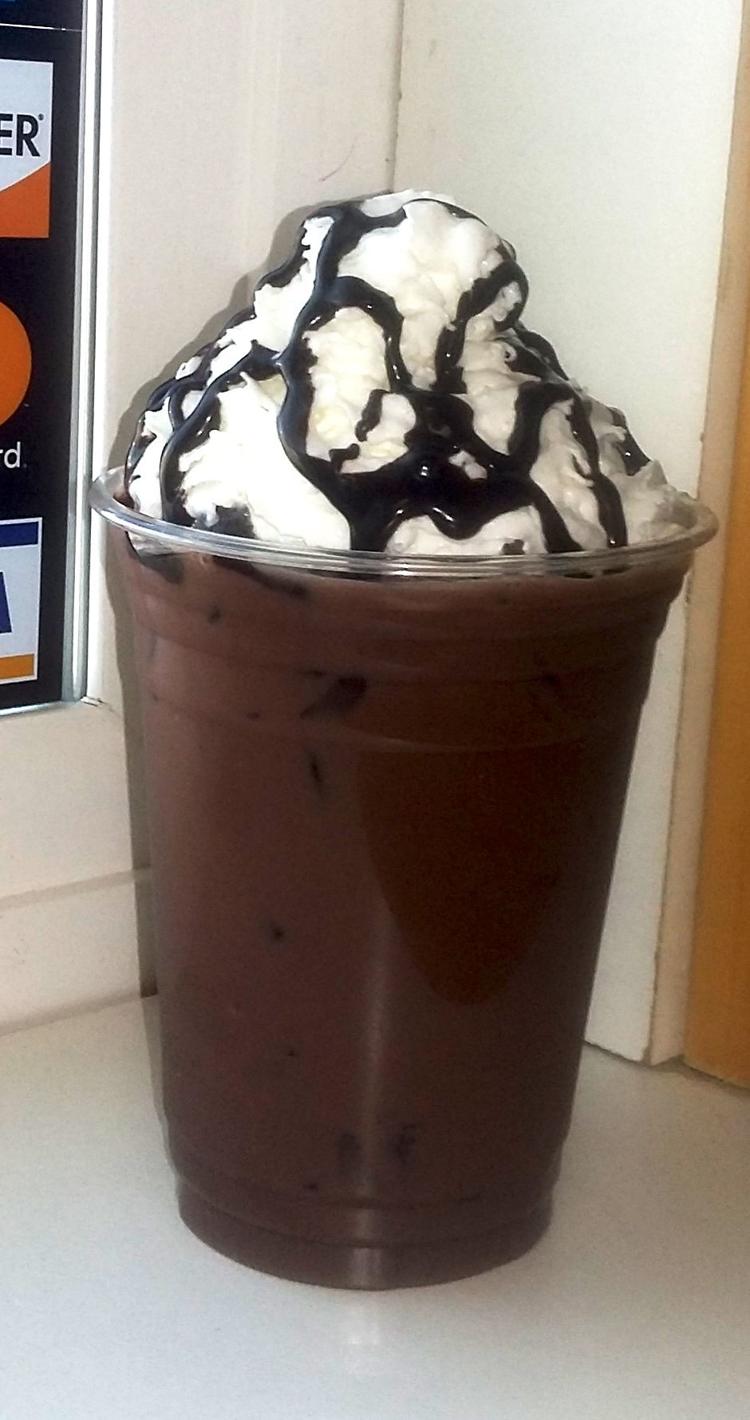 Creations like the Mardi Gras Southern Dream — featuring almond milk, vanilla extract, praline and espresso topped with whipped cream and multi-colored sprinkles — and the Cajun Mocha, a sweet and spicy mixture of maple syrup, vanilla extract, cayenne pepper, espresso, cinnamon and the customer's choice of milk.
There's also the lavender and lemon tea and the Saint Charles, which Lynn makes from cold-brew coffee, chocolate milk and half-and-half, which she then serves over ice and tops with whipped cream.
"I'm a mixologist in here," said Lynn, laughing.
Short-term plans for business include the addition of landscaping, tables for outdoor seating and food offerings, which Lynn said she plans to roll out sometime during the summer.
But that's not all Lynn has in store for the business.
She says one day she'd like to open a lounge serving her drinks and pralines in addition to a restaurant featuring Southern-style cuisine.
"We're sticking to those family recipes, gumbo, jambalaya, po' boys, fried catfish, fried chicken, greens, cornbread, beignets," said Lynn.
Despite being a departure from where she grew up, Lynn said Montana has a few of the trappings of home.
"I love how the town gets together, businesses lean on each other for support, (and) parents all come together for the kids," said Lynn. "So in that sense, it does kind of remind me of the South. Because that's what the South is about — it's family, it's bringing everybody together."