In 2013, when the Big Flat Grocery closed in Turner — a farming community hub to about 200 people in northern Montana — its residents went a year without having access to a local grocery store.
Turner resident Shannon Van Voast said during that time she drove 75 miles to the grocery store in Havre, where she would buy six gallons of milk at a time and freeze them for her 2-year-old twins.
These six gallons, she said, would last her until she made her next pilgrimage to Havre several weeks later.
Van Voast said that during that time the closest store was 31 miles away in Harlem. Other options included Chinook, 50 miles; Malta, 77; Havre, 75; and Great Falls, 190 miles away.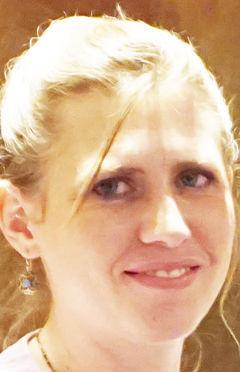 But thanks to a lot of planning and jumping through bureaucratic hoops, the residents of Turner found a solution.
In 2014 the community reopened Big Flat Grocery as a cooperative business.
For some the word cooperative might conjure images of hipster communes — but cooperatives provide services in a multitude of domains, including housing, food and utilities.
Unlike a traditional for-profit business, customers, employees or suppliers can buy into a cooperative and become shareholders, effectively owning the business.
In addition, co-ops are often run by a board of directors, who make decisions based on providing a service rather than turning a profit.
Today Van Voast is the secretary of the Big Flat Grocery's board of directors, and while her decision to help her town form a cooperative may seem out of the ordinary, Van Voast's story of traveling 75 miles for milk is common in rural America.
According to the USDA website, 63 percent of Granite County households lived at least 30 miles away from the nearest grocery store in 2010. Meanwhile, 139 households in Deer Lodge County were without of car and lived at least a half-mile away from the nearest store.
But thanks to organizations like the Montana Cooperative Development Center and the USDA's Rural-Business Cooperative Service, low-access communities like Turner are getting assistance in starting cooperatives in food and housing.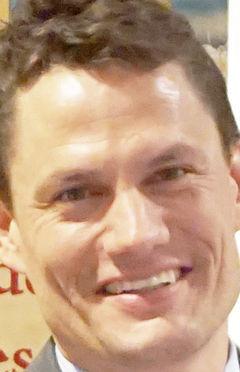 Last week Sam Rikkers — the administrator for the USDA's Rural Business-Cooperative Service — was in town for the Back to Basics Summit at the Fairmont Hot Springs Resort to discuss how the cooperative business model can solve food and housing challenges that are unique to rural communities.
In an interview with The Montana Standard, Rikkers said national economic challenges are often exacerbated in rural communities.
He said that due to increasing globalization and advances in agricultural technology, young people are leaving rural America in search of jobs and are less likely to take over the family farm or business.
As a result, he said, when a business owner dies, his or her wealth transfers to their offspring who may live in another town or even another state.
However, Rikkers said that the cooperative business model can help residents of small rural communities keep some of their wealth inside their towns.
You have free articles remaining.
You're out of free articles
Sign in or create a FREE account to keep reading.
"If the business is a cooperative, then the retirement, death or ending of the business doesn't cause the wealth of that business to evaporate," said Rikkers. "It just transfers to the other members of that cooperative who happen to be members of that small town."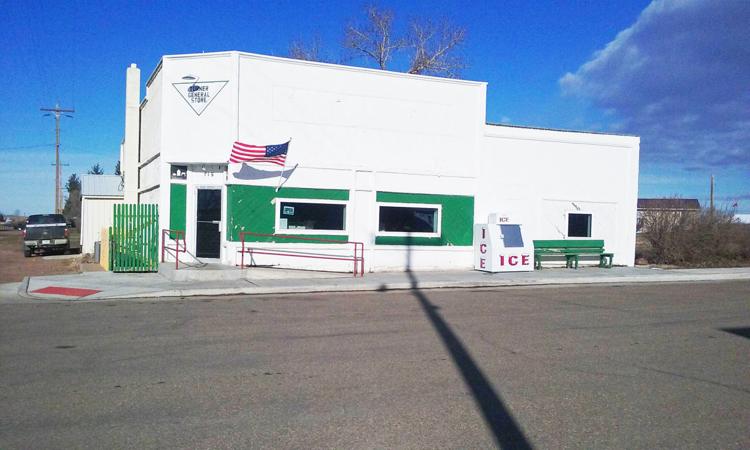 Rikkers said communities interested in starting a cooperative should contact the Montana Cooperative Development Center, a statewide organization that helps cooperatives get off the ground.
Janice Brown, the executive director of the Montana Cooperative Development Center, said each year the USDA gives the organization a $200,000 Rural Cooperative Development Grant. She said her organization uses this money to assist cooperatives as they go through the various steps needed to launch their business.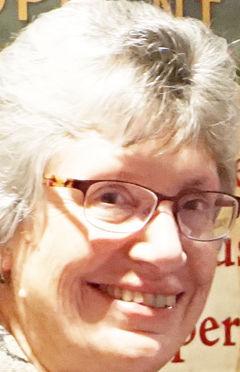 And prospective cooperatives do need the help.
As Van Voast pointed out, starting a cooperative is no walk in the park.
"It takes a long time and a lot of research to even see if it's a viable option," said Van Voast.
She said Turner residents took six years to establish their grocery store, during which time they went through several formal steps, including forming a steering committee and filing a statement of intent. These, Brown added, are important steps that her organization helps cooperatives navigate.
Janelle Gustafson, a Montana state representative from USDA Rural Development, said that providing grants to development centers is not all the USDA has been doing to help communities in Montana.
Gustafson pointed out that in Butte and the surrounding area, the USDA has been helping local projects succeed.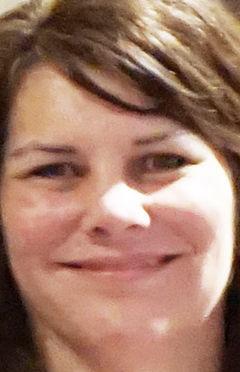 In 2013 the organization provided a $1.4 million loan for the construction of the Emma Park Neighborhood Center, 25 W. Silver St., Butte. In addition, last week Rikkers toured Stokes Market in Anaconda, which received a loan guaranteed by the USDA to keep the store from closing.
A news release from Gustafson's office said this action saved 56 jobs in Anaconda. The store also received a grant from the USDA to install energy-efficient lighting.
For Rikkers, saving rural communities is about keeping small-town values intact, which he believes has implications for the country as a whole.
"If towns didn't exist, you'd have a very different America," said Rikkers. "There is an intrinsic value in the values and the way of life in small towns that I think have been a bedrock for the values and ways of life of this country."
Van Voast added that, for a small town like Turner, keeping a grocery store isn't just about convenience — it's about keeping the community intact.
"If there's no store there, there's essentially no more community," said Van Voast.
"Because if you can't buy groceries there, you're not going to be able to hire teachers to come in and teach at the school. If you don't have teachers to teach in the school, then where are the kids going to go to school? I can't move my farm; I need my kids to get an education; so there are no easy answers. We need it all — the continuum of living."