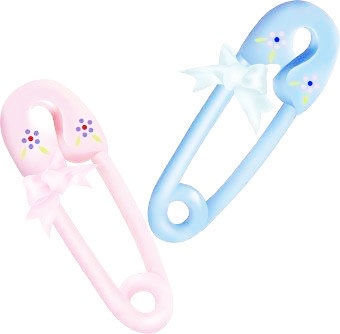 April 2
Girl: Josephine Rose Smith
Parents: Brandon and Kamrie Smith, Whitehall. Weight: 6 lbs., 14 oz. Length: 19½ in. Siblings: Adalynn Smith. Grandparents: Mike and Robin Smith, Whitehall; Marc and Gina White, Bigfork. Great-grandparents: Jack Smith, Whitehall; Tom and Helen Carey, Boulder; Lee and Marilyn King, Council, Idaho; Linda Kinne, College Place, Washington.
April 1
In Community Hospital of Anaconda
Girl: Haven Jean Vargas-Chavez
Parents: Arionna Roberts and Servando Vargas-Chavez. Weight: 5 lbs., 15.4 oz. Length: 19 in. Grandparents: Kim and Cole Roberts, Butte; Eunice Chavez, Montrose, Colorado; Servando Vargas, Chihuahua, Mexico. Great-grandparents: Frank and Barb Peck, Butte; Eduardo Chavez Villalobos; Irene Chavez Villalobos.
March 21
Girl: Sophie Marie O'Leary
Parents: Jenny Parvinen and Kerry O'Leary, Butte. Weight: 5 lbs., 5 oz. Length: 17½ in. Grandparents: Jody and Mark Parvinen, Butte; Diana O'Leary. Great-grandparents: Judy and Pat Mohan; Mick and Kathy McClafferty; B.G. Parvinen, Butte.
March 18
In Community Hospital of Anaconda
Girl: Simone Annmarie Bussard
Parents: John and Brandy Bussard. Weight: 8 lbs., 3 oz. Length: 20 in. Siblings: Remington and Quinn. Grandparents: Shawn and Annmarie MacBride; John and Joyce Bussard. Great-grandparents: Nicole Stephens; John and Vivian Bussard.