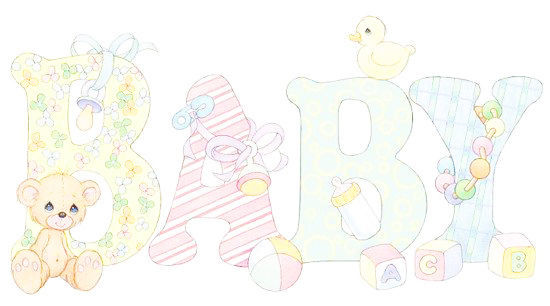 Dec. 1
In Community Hospital of Anaconda
Parent: Tylier Shafford. Weight: 8 lbs., 6 oz. Length: 19¾ in. Sibling: Dysen Dyer. Grandparents: Carrie Lease and George Mann, Deer Lodge, Justin Korang, Butte. Great-grandparents: Mona and Rod Jacobson, and Sheila and Larry Zachary, all of Deer Lodge. Great-great-grandparents: Ben McKee and Harold Latray, both of Deer Lodge.
Dec. 2
Girl: Cymbree Snow Stathem
Parents: Michael Stathem and Kelly Falcon, Dillon. Weight: 6 lbs., 8 oz. Length: 18¾ in. Grandparents: Terry Rawson, Tammy Falcon, and Greg Falcon, all of Dillon. Great-grandparent: Joyce Sanders, Oroville, California.
Dec. 4
In Community Hospital of Anaconda
Boy: Leo Gordon MacPherson
Parents: Aaron and Melanie MacPherson. Weight: 7 lbs., 12 oz. Length: 20¾ in. Sibling: Duke. Grandparents: Ron and Linda Graham, Sherrie and Ken MacPherson.
Be the first to know
Get local news delivered to your inbox!