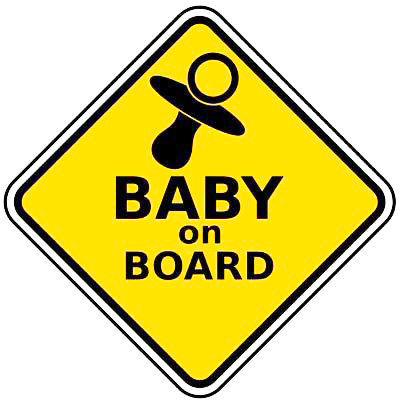 May 5
Girl: Harper Lola Thompson
Parents: Ryan and Hallieann Thompson, Butte. Weight: 6 lbs., 14 oz. Length: 20 in. Grandparents: Scott and Mary Thompson and Bill and Nancy Brancamp, Butte. Great-grandparents: Jim and Margie Thompson, Butte; Charlotte Henderson, Butte; and Shirley Sergeant, Libby.
May 10
In Community Hospital of Anaconda
Boy: Zander Morgan Neutgens
Parents: Hannah Neutgens and Billy Armijo. Weight: 7 lbs., 11.9 oz. Length: 21 in. Grandparent: Suzy Neutgens, Butte. Great-grandparent: Kathleen Behr-Toavs, Butte.
May 10
Girl: Lakelynn Louise Bosch
Parents: Austan and Breeinna Bosch, Butte. Weight: 7 lbs., 4 oz. Length: 20 in. Grandparents: Cindi and Fred Bosch and Brian and Jan McDougall. Great-grandparent: Arlene McDougall.
May 10
Boy: Leighton James Fabatz
Parents: Kevin and Kailee Fabatz, Butte. Weight: 7 lbs., 14 oz. Length: 21 1/2 in. Grandparents: Jim and Robin Mantell and Jim and Patsy Fabatz, all of Butte.
May 10
Parents: Derek and McKenna Jaques, Butte. Grandparents: Sue Mink and Rod Jaques, both of Butte; Mark and Julie Mires, Lebanon, Oregon; and Ginger Zahler, Sturgis, South Dakota.
May 13
Jersey Shore Medical Hospital, New Jersey
Boy: Rhett Thomas Richardson
Parents: Ryan and Tori Richardson, Manasquan, New Jersey. Weight: 8 lbs., 15 oz. Length: 22 in. Siblings: Grier and Mazzi Richardson. Grandparents: Sheila and Ross Richardson, Butte; Shelly Rewerts, Shelby; and Ray Wanty, Las Vegas. Great-grandparents: Gloria Rewerts, Cut Bank, and Betty Wanty, Dillon.