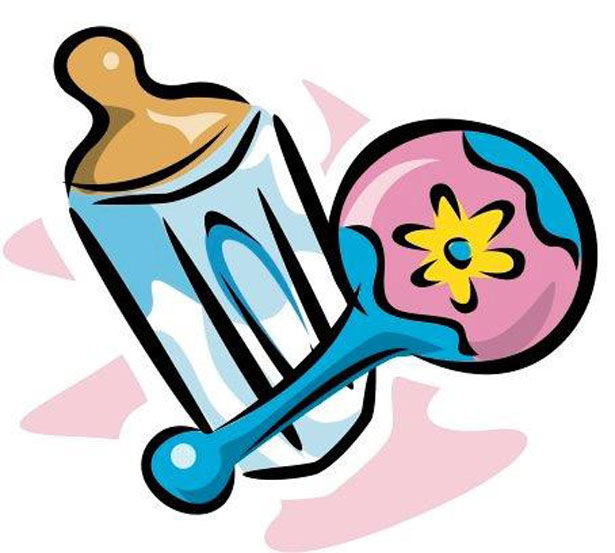 Aug. 7
Parents: Jacob and Claren Ryan. Weight: 6 lbs., 14 oz. Length: 20 1/2 in. Sibling: Aram. Grandparents: Mark and Jane Ryan, Rogers, Arkansas, and Terry and Kelly Hudspeth, Paducah, Kentucky. Great-grandparents: Mary Gail and Gary Hudspeth, West Memphis, Arkansas; Joann Bradley, Malden, Missouri; Betty Richardson, Walnut Ridge, Arkansas; and Joe Richardson, Jonesboro, Arkansas.
Aug. 7
In Community Hospital of Anaconda
Parents: Tana Melton and Charles Britton. Weight: 7 lbs., 1 oz. Length: 20 in. Siblings: Lily Chavez and Paxton Britton. Grandparents: Jack Britton, Bryon Melton, and Tammy Melton. Great-grandparent: Bonnie Siemens.
Be the first to know
Get local news delivered to your inbox!