Tripp and Dragstedt apts on Main Street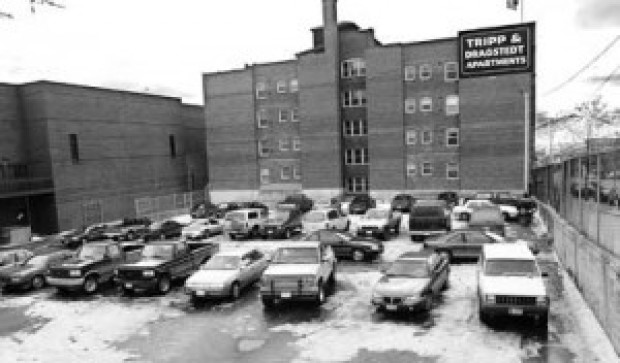 Subscribe to MTStandard.com emails!
Be in the know! Stay plugged in! Sign up for Montana Standard emails in your inbox!
Follow the Montana Standard
In honor of the 35th Earth Day, take a look at the b…

Butte, Anaconda and Southwest Montana

A special medical supplement to the Montana Standard.
Extras from the paper