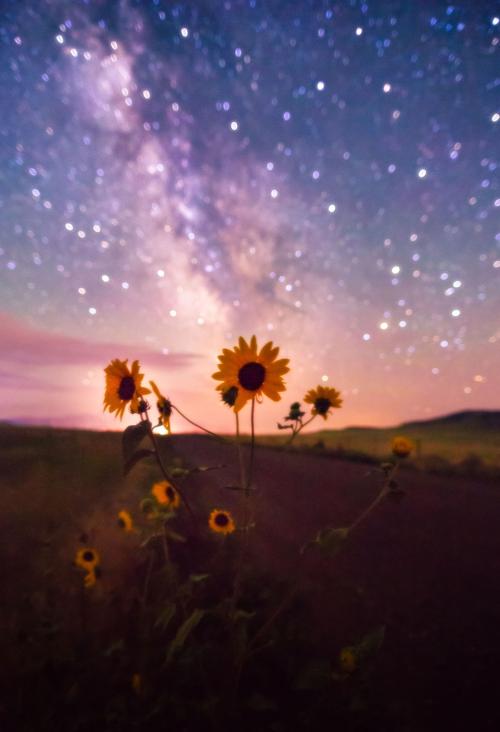 As featured on
Check out images of the night sky by Butte photographers Arron Booth and Hazer Live.
According to photographer Arron Booth, nighttime photography presents an entirely different …
Don't miss the latest news or a chance to win IR contests! Get our updates to stay in the know.