BUTTE — Montana Western Athletic Director Russ Richardson announced his resignation on Tuesday evening to take a position with the NAIA.
Richardson will officially resign on Jan. 1 after having spent the past six years at Western. Richardson served as the head athletic trainer at the university and spent time in the classroom as an associate professor.
He took over athletic director duties in 2016 after Ryan Nourse returned to the football field as head coach.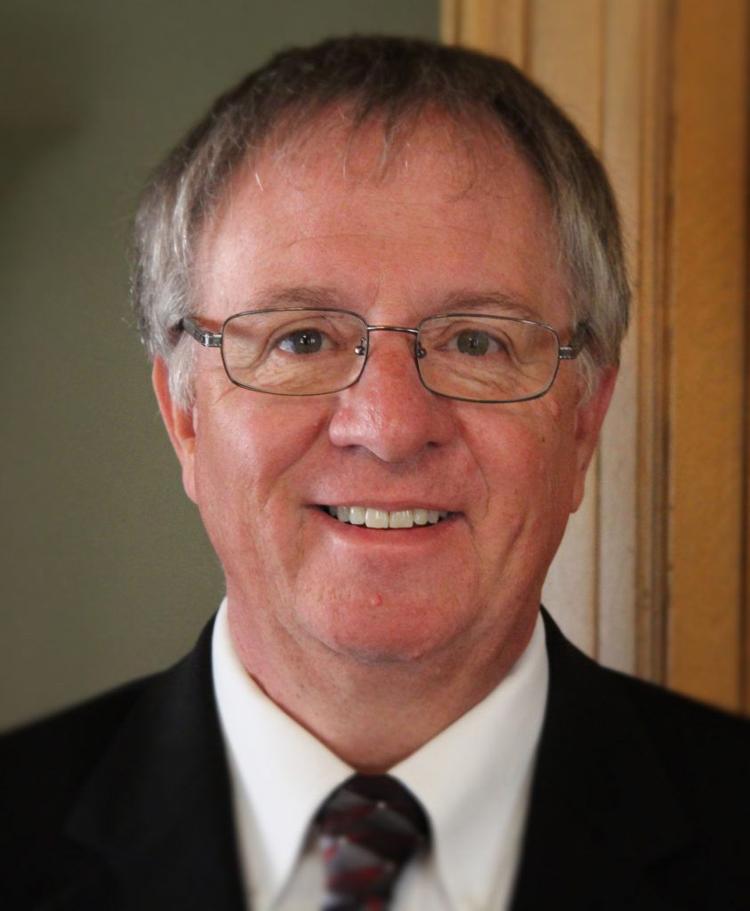 His new role will make him the director of Student-Athlete Health and Wellness for the NAIA. He'll help develop rules and regulations to keep athletes safe as well as to promote health and wellness.
The job will also put him in direct contact with professionals in those areas to better benefit the NAIA and its athletes.
"I am honored to have been selected to lead this important initiative for the NAIA." Richardson said in a release. "The position is a reflection of the culmination of my career experiences in athletic healthcare and student leadership development. I'm very thankful and appreciative of the experiences and opportunities that I've had serving Montana Western for the past six years. I've learned a lot and grown as a professional and I am excited to take on this new challenge for the benefit of student-athletes throughout our nation."
A 1982 graduate of Montana Western, Richardson went on to get a Masters degree from California State University-Fresno and a Doctorate from Washington State. 
Richardson came to Western after 23 years as the director of athletic training at Whitworth University in Spokane, Washington. He also spent time at Idaho State University as a visiting professor.
Recognized nationally, Richardson has also been a part of the leadership of the National Athletic Trainers' Association and was a president of the Northwest Athletic Trainers' Association, District 10.
Montana Western Chancellor Beth Weatherby also commented on his departure.
"I have greatly appreciated Russ's leadership of the Athletics Department. Among his many accomplishments, he has systematically upgraded our facilities in order to enhance the student experience," Weatherby said in a statement. "He formed a strong task force to develop an exciting new brand for athletics that has been met with great enthusiasm by our students and alumni. He has also provided leadership and expertise to the Frontier Conference and has been a very successful fundraiser for the university."