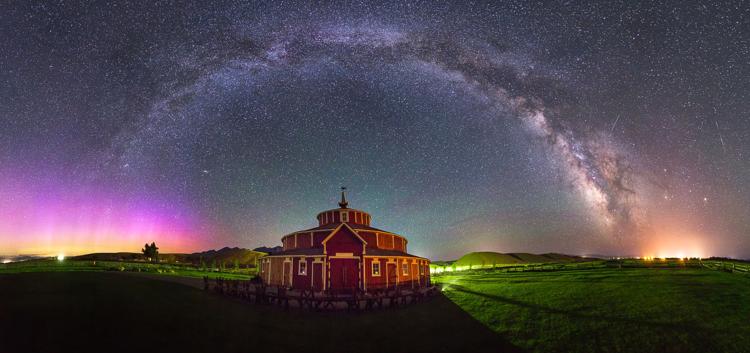 As featured on
Check out images of the night sky by Butte photographers Arron Booth and Hazer Live.
According to photographer Arron Booth, nighttime photography presents an entirely different …
More information
Butte Years in Business 2018 - February 4, 2018 - Congratulations to the following businesses for their support of our community and our support of them!
Evel Knievel Days is back for the 16th year in Butte, Montana, on July 27-29.