RSSNational News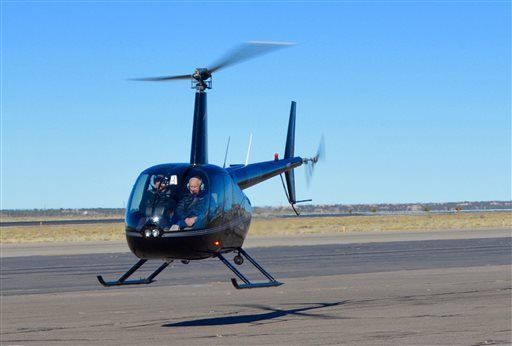 ALBUQUERQUE, N.M. — An antiquities dealer who inspired tens of thousands to search the Rocky Mountains for $2 million in hidden treasure now l…
Montana Standard News Topics
Follow the Montana Standard
Subscribe to MTStandard.com emails!
Be in the know! Stay plugged in! Sign up for Montana Standard emails in your inbox!
×
Beautiful Birds of Montana
Jeff the Nature Guy continues his Montana animal series by talking about the amazing variety of birds found…
'NFL 2016: Part One' — A Bad Lip Reading of the NFL
It's a tradition unlike any other. Check out the 2016 version of the NFL's Bad Lip Reading.
Montana's reptiles and amphibians

In the first of a trio of videos about Montana's wildlife, Jeff the Nature Guy talks about r…
Poll
Republican Congressmen Ryan Zinke of Montana and Duncan Hunter of California have introduced a bill requiring women to register for the draft. Do you agree with this proposal? Vote at www.mtstandard.com
Loading…