Solar physicist to discuss eclipse
Angela Des Jardins of the Montana Space Grant Consortium will give a lecture at 4 p.m. Thursday, Feb. 1, in the Chemistry Biology Building (102) on the Montana Tech campus. She will talk about the "Eclipse Across America: Greatest Public Engagement Effort in Modern History."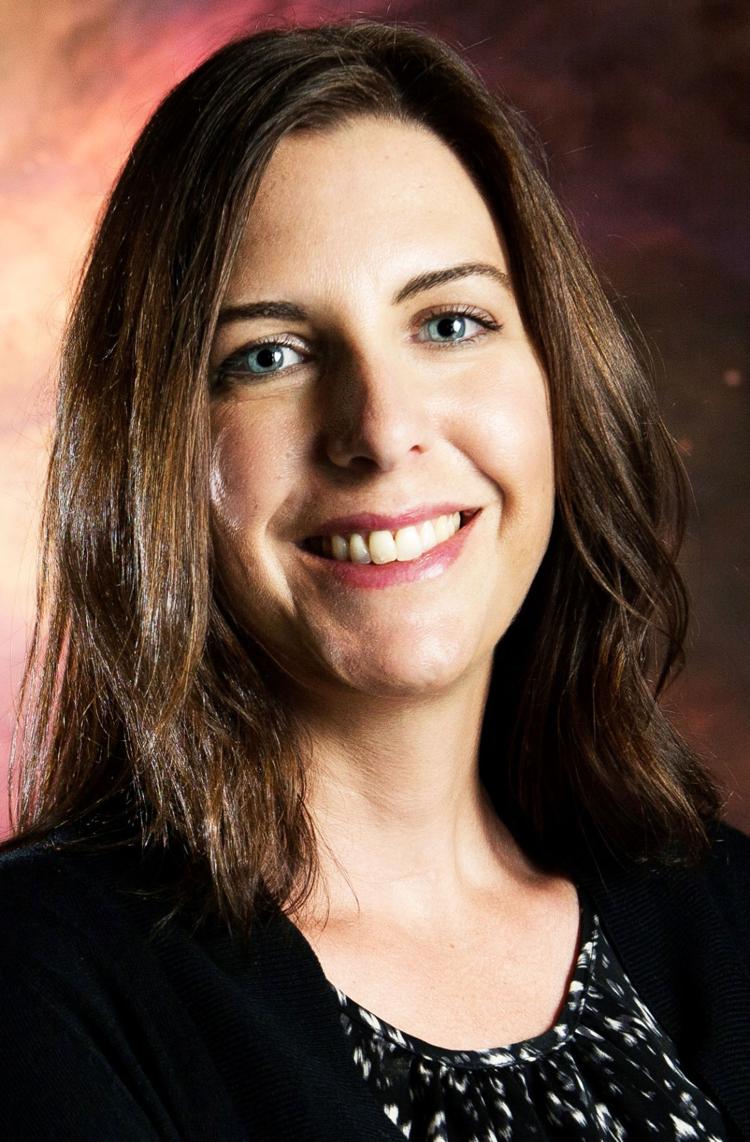 On Aug. 21, 2017, for the total solar eclipse, student teams across the country sent special balloons 100,000 feet into the atmosphere to obtain live video from the edge of space and send it to the NASA website and TV for anyone to watch. In addition, the teams conducted scientific studies of the total solar eclipse. Attendees will hear about project results, see fantastic eclipse footage, and explore future student opportunities and ways to engage the public in science.
Dr. Des Jardins, a solar physicist, is the principal investigator of NASA's Eclipse Ballooning Project. She earned her bachelor's, master's, and Ph.D. degrees from MSU-Bozeman, all in physics.
Anaconda AOH to celebrate St. Brigid's Day
ANACONDA — The Ladies AOH will celebrate St. Brigid's Day on Sunday, Feb. 4, with a Mass at St. Peter's Church in Anaconda. Members are required to wear their vests and sashes.
Breakfast at the Haufbrau will follow the Mass. The cost for the meal is $20, which includes the gratuity. For reservations, which are due by Thursday, Feb. 1, call Sammi Lorello at 406-560-2418.
Cinema Night at Hearst Free Library
ANACONDA — The Friends of the Hearst Free Library in Anaconda will show the film "Ninotchka," starring Greta Garbo and Melvyn Douglas, at 6 p.m. Wednesday, Feb. 14, at 401 Main St., Anaconda.
The movie is free, and so are the snacks. The 1939 American film was Garbo's first performance in a lighthearted comedy.
Animal shelter lists stats for December
Following are statistics from the Butte Animal Shelter, 699 Centennial Ave., for the month of December. The information is provided by the shelter.
• Turned in by citizens: 9
• Picked up by animal control officer: 22
• Reclaimed by their owners: 23
• Died/euthanized: 1 (euthanized)
• Turned in by citizens: 19
• Picked up by Animal Control officer: 10
• Reclaimed by their owners: 7
• Died/euthanized: 3 (euthanized)
Smart Driver course set for Feb. 8
The Belmont Senior Center will sponsor an AARP Smart Driver course to refresh driving skills from 9:45 a.m. to 2:30 p.m. Thursday, Feb. 8, at 615 E. Mercury St.
Participants are eligible for an auto insurance discount. Reservations: 406-723-7773.