Map to anywhere: Anaconda native dishes out travel advice and life lessons on travel blog
At 30, Anaconda native Rachel Walla is doing what many people say they want to do when they retire: travel the world.
Walla for the past few years has been building a following as an international travel blogger. She has traveled to more than 30 countries on what she calls a "shoestring budget" of $50 a day. And if you ask her, she will likely tell you there's no time like the present to see the world.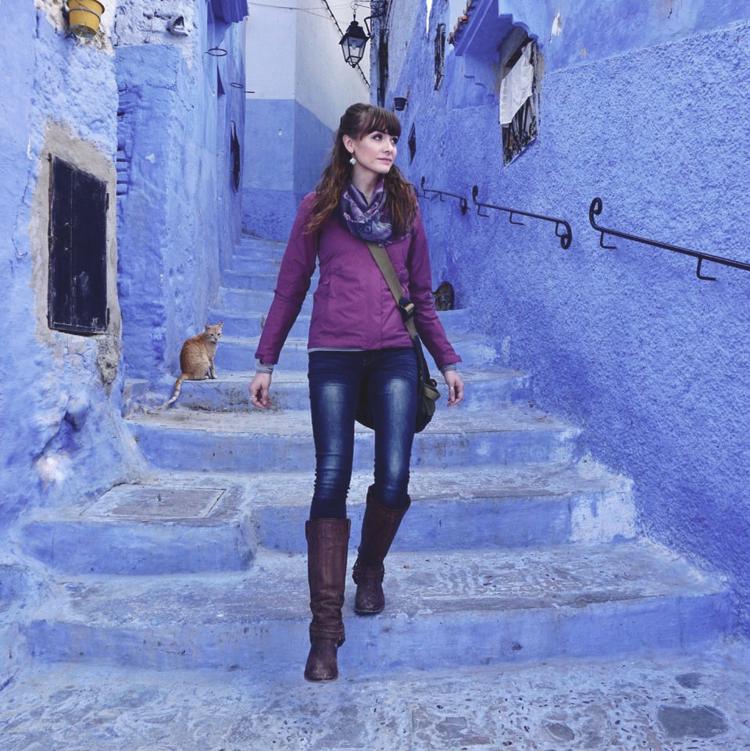 A graduate of Montana Tech, Walla writes travel advice and does itinerary consulting on her blog "A Map to Anywhere" while supporting her travel habit with an online occupational safety business.
About a year ago, Walla said, she yearned for something more than nine to five.
She was working a corporate job in Portland as a department head and, despite loving her job, she found herself at a crossroads.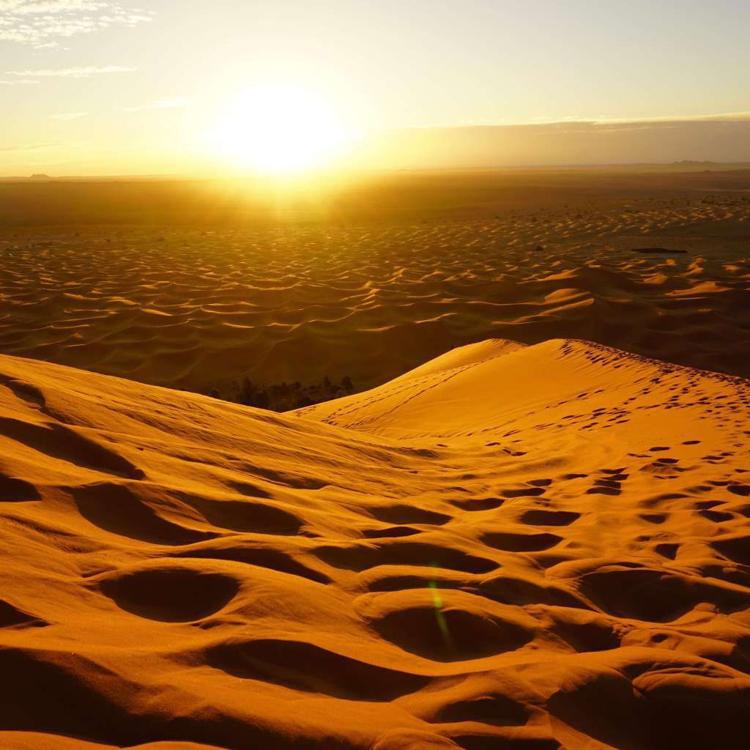 "I looked at my life and my options and how I felt I 'should' live. It appeared that a career, mortgage and sensible shoes were the popular choice," Walla writes on her blog. "I just couldn't get excited about it. I didn't want to get trapped in an endless cycle of mortgages, car payments and a work cell phone I was never allowed to turn off. I didn't want the sensible shoes either."
If you haven't guessed it by now, Walla decided to do something else.
She quit her job to start her online consulting business in occupational safety, the kind of gig that would give her the flexibility she needed to travel and write about it.
But Walla's decision to start her own business wasn't the first time she has made a bold move.
Prior to that, she quit a previous job to travel eight months around the world by herself, a trip that would take her from Bolivia to China.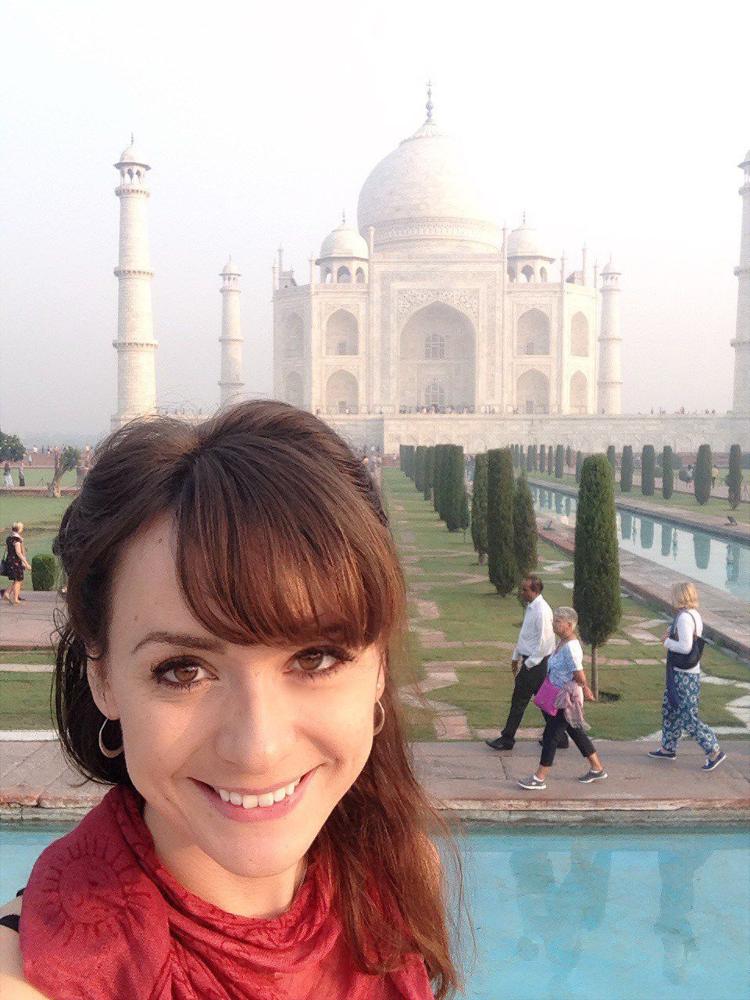 "It was one of those experiences where at first it's really scary and you're learning a little bit day by day on how to be a better traveler," said Walla, adding that she did everything from fish for piranhas in the Amazon to hike in the Himalayas.
To some, leaving your job for a trip around the world may seem risky. But Walla says she had a job waiting for her when she came back by staying in touch with her professional network and being active on the career website LinkedIn.
Walla said she has been documenting her travels for several years on the blogging website Tumblr. Recently she relaunched her blog as an independent website and says that she wants "A Map to Anywhere" to be authentic and real and not just show the glamorous side of traveling. Blog posts range from suggested itineraries, location profiles, and personal stories to advice for traveling on a budget.
As noted above, Walla says she can travel to most places for $50 per day and says that her most expensive trip to date was among her first, a trip to Europe she took after college.
During that trip, she booked a ticket with a major airline and stayed mostly at hotels. It was a memorable trip to be sure, but Walla says she's learned a lot since then about traveling on a budget.
For instance, Walla now opts mainly for vacation rentals where you can cook your own food and hostels, adding that hostels aren't just for young people.
"Most people don't know you can get your own room in a hostel," she said.
Walla added that many countries have budget airlines, and she tries to book flights on those carriers as much as possible. In addition, she travels lightly, carrying everything she needs in a single backpack.
Last but not least, Walla said traveling cheaply sometimes means opting for lesser-known attractions.
Instead of taking the Inca Trail to Machu Picchu in Peru, Walla hopped on the road less taken, a less expensive trail called the Salkantay Trek. Although not as iconic as the Inca Trail, the views from Salkantay were breathtaking all the same, Walla said.
Walla travels alone during most of her journeys, something that her mom Timmy Grosvold said can be a bit nerve wracking at times.
In 2016, the two traveled together to Italy, where Grosvold got a chance to see Rome, Venice, and the Sistine Chapel.
"She's always been my little gypsy girl," said Grosvold, noting that her daughter has long had an adventurous spirit.
Grosvold added that she believes "A Map to Anywhere" has a unique perspective.
"I can't go to Missoula for what she goes to Thailand for," said Grosvold.
As for Walla, she said she wants her blog to serve as an eye-opener for those who believe that world travel is beyond their reach.
"If I can help people get from point A to point B little bit easier, I would be really happy to be able to give that back," said Walla.
"It's not just about travel," she said. "It's more about getting to where you want to go and kind of creating the lifestyle that you want. I want to be able to share that with other people. And so that's how it became 'A Map to Anywhere.'"