"The Sensitives," a documentary that follows the stories of three families struggling to cope with a rare illness, has had quite a year.
The film premiered at the Tribeca Film Festival and also saw screenings at the Santa Fe Independent Film Festival and the Camden International Film Festival.
But director Drew Xanthopoulos said Saturday's screening of "The Sensitives" at Dillon's Big Sky Cinema will have special meaning because he considers Dillon his hometown.
"I loved Dillon dearly," said Xanthopoulos by phone from Missoula where he is visiting for the holidays.
The filmmaker, who graduated from Beaverhead County High School in 2002, described Dillon as a "beautiful community" with a rich history and a lot of potential.
"To have ('The Sensitives') play in my hometown theater is super special," he said.
Xanthopoulos moved to Montana in the 1990s when his father, John Xanthopoulos, got a teaching gig at the University of Montana Western, where students call him "Dr. X."
Xanthopoulos says "The Sensitives" is a documentary about relationships just as much as it is about illness.
The film follows three families whose loved ones grapple with a rare condition that makes them sensitive to seemingly commonplace materials and technologies of the modern world.
"Pesticides, perfumes, cell phones – any of these can send a 'sensitive' into a debilitating downward spiral," the film's synopsis reads.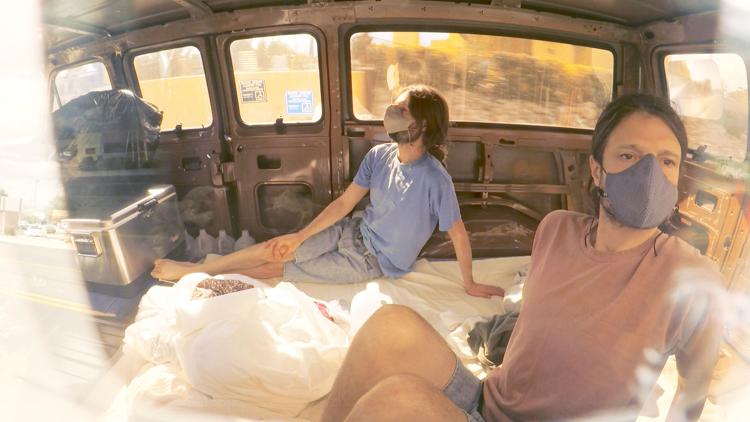 One of the film's subjects, Joe, is too sick to care for himself and has to choose between continuing to rely on his family's support or moving to a community designed for sensitives. Twin brothers Sam and Nathan, meanwhile, live with their mother inside a sterilized home they haven't left in years. Similarly, the film's third subject, Susie, thinks about leaving the safeguard of a remote desert to advocate for disability justice.
"It's really about how a chronic illness affects these people's relationships," said Xanthopoulos. "It's about husbands and wives and grandparents and children."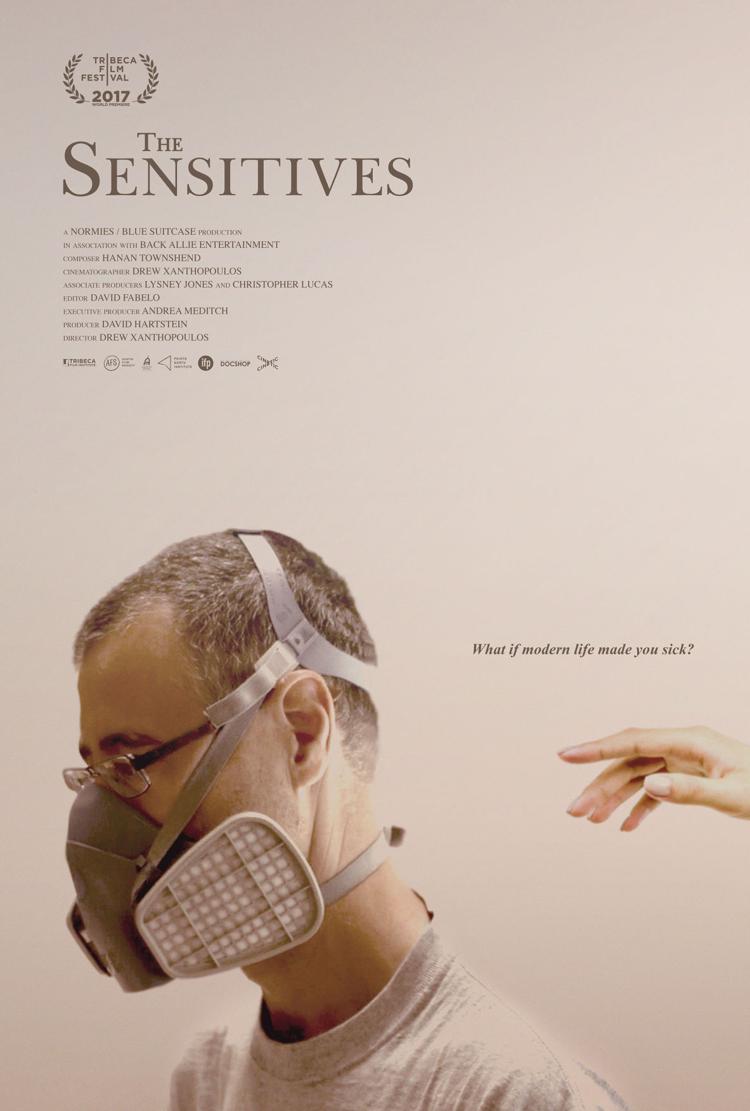 "The Sensitives" took three years to make, more than 200 hours to shoot and 50 trips of travel, The Missoulian reported when the film screened at the Big Sky Film Series this year.
Xanthopoulos said there were a lot of unique challenges to making the film.
To protect the people he was interviewing, Xanthopoulos drove to his subjects' location instead of taking a plane. He traveled in an old Honda, which was preferable to traveling in a new car with a "new car smell" -- with odors of glues and plastics that can be harmful for sensitives.
Xanthopoulos also had a set of "work clothes" that he would boil and wash in baking soda to rid them of odors -- and when that wasn't suitable he would wear clothing lent to him by his interviewees.
In addition, some of his interviewees couldn't wear body mics because of sensitivity to electronics, so Xanthopoulos conducted interviews using only one microphone.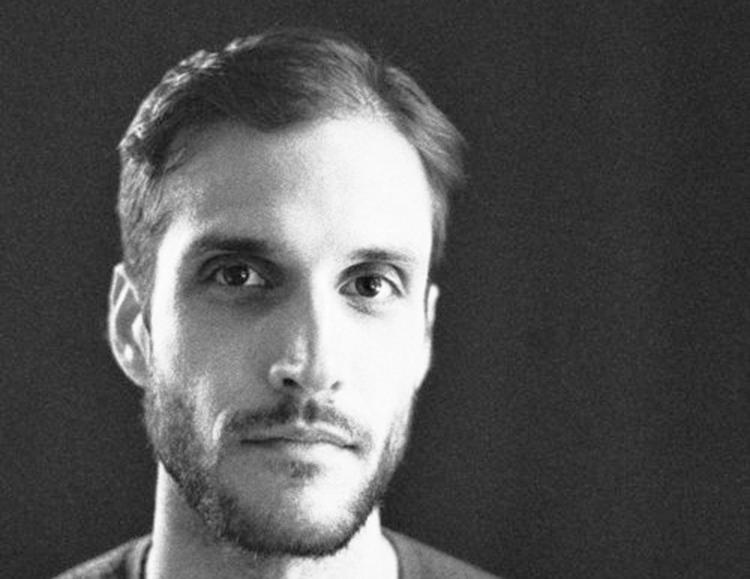 "I had to keep my distance from most folks," said Xanthopoulos. "I couldn't get super close to people for very long, so it influenced the way the film looks. It's all shot on a longer lens, which gives it a different feel as well. Because it's on a longer lens, you feel the movement more. You feel me more. You feel my reactions to what's happening."
David Fabelo, the film's editor, said by phone from Austin, Texas, that he and Xanthopoulos spent hours piecing together the footage for the film.
"It was kind of like a marriage," said Fabelo, laughing.
Fabelo said audience members can expect to be "embedded" in the stories of the three families.
"The camera is almost like a member of the family," said Fabelo of Xanthopoulos' filmmaking style. "It's never really removed from the subjects and he as a director is never really removed from the subjects (either)."
Fabelo said Xanthopoulos was able to engender trust with his subjects – something which is palpable as one watches the film.
As for Xanthopoulos, he said the idea of environmental illness can sometimes raise a few eyebrows among audience members. But instead of focusing on the scientific part of environmental illness, Xanthopoulos said, he hopes his film will unveil a universal story about what it means to live with chronic illness.
"I would love for people to walk away from this film feeling a sense that the people they watched are not so different from themselves," said Xanthopoulos. And that, if they go out and try to find out more about this condition or if they ever meet somebody with this condition … instead of their first instinct being suspicion or skepticism or an eyebrow raise, it would be met with empathy."