RSSFood, Cooking And Recipes
AP food editor J.M. Hirsch assembled this personal list of the "most useful, most inspiring and most interesting food books of 2015."
Take your Thanksgiving to the next level by mixing in one of these unique and delicious dishes.
Even the tidiest kitchens might be harboring harmful bacteria, and often where they're least expected. Paying more attention to a few often-ov…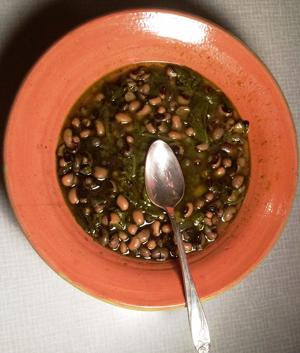 If you were to listen to the Dunlap family peanut gallery — consisting mostly of my two sisters and my brother but which also frequently includes their spouses and children — you wouldn't want to follow any recipe of mine.
Follow the Montana Standard