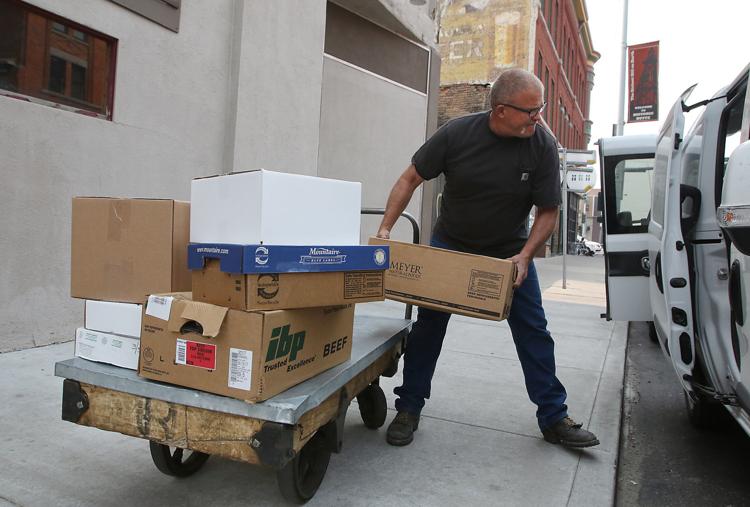 In a September 2017 story, editor David McCumber found that one Food Safety and Inspection Service bureaucrat, though he had been found to have repeatedly harassed Butte meat shop proprietor Bart Riley and had been accused of similar behavior in several other meat plants across Montana, was not disciplined and was allowed to stay in his job. 
McCumber wrote:
"As a boy growing up in Butte, Bart Riley loved spending time at the family business, Riley Meats, on West Park Street. Young Bart and his siblings would help out cleaning the shop after his father was done cutting meat for the day.
" "I must have been good at it, because more and more the task fell to me," he remembers with a grin. "I enjoyed it."
"He still enjoys it. As the third-generation proprietor of Riley Meats – his grandfather started the business in 1948 – he now gets to clean up after himself, scouring every inch of his small wholesale and retail meat-cutting operation with steam sprayed at 225 degrees. Walk in any day – as federal and county inspectors have attested – and the little shop, still at 134 W. Park Street, is immaculate.
"But the consistent praise from inspectors has not prevented the past 12 years from being a federal regulatory nightmare for Bart Riley and his family."