Butte broadcaster Carin Sullivan-Sanders was recently named the winner of the 2017 E.B. Craney Award for Radio Station Promotion of the Year.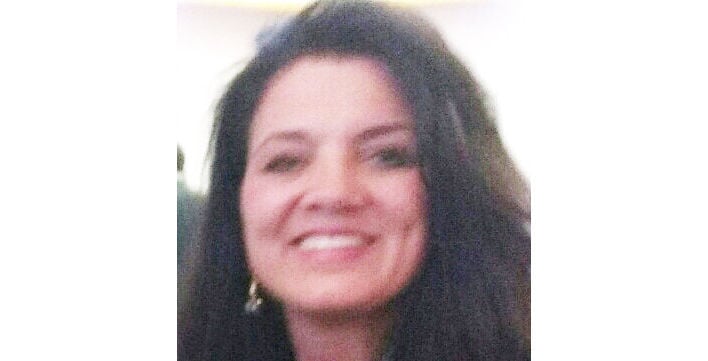 The award, honored at the annual Montana Broadcasters Association and Greater Montana Foundation convention in Big Sky, was for the audio production of a holiday promotion for United Blood Services. The award is named in memory of Montana broadcast pioneer, Ed Craney. The EB awards recognize excellence in all aspects of electronic media throughout Montana.
Weeks prior to receiving this award, Sullivan-Sanders was named Cherry Creek Media's Operations Manager for Butte radio stations 92.5 KAAR-FM, 95.5 KMBR FM, 1370 & 94.7 KXTL AM/FM, and the new 107.7 DAVE FM. She is also the program director of DAVE FM and KXTL, and will continue her duties as production director of all stations, while hosting a midday show on KMBR FM.
Sullivan-Sanders graduated from the University of Montana in 1988 with a B.A. in R-TV-Journalism.